Addressing the increasing competition from its competitors in the Smartphone market, the Korean giant is making a major push to build its own CPU Core, reports Pulse Korea. Know as the "Brain" of the system, the CPU core processes all the data operations. Until now, Samsung was using ARM's CPU cores in its AP Exynos.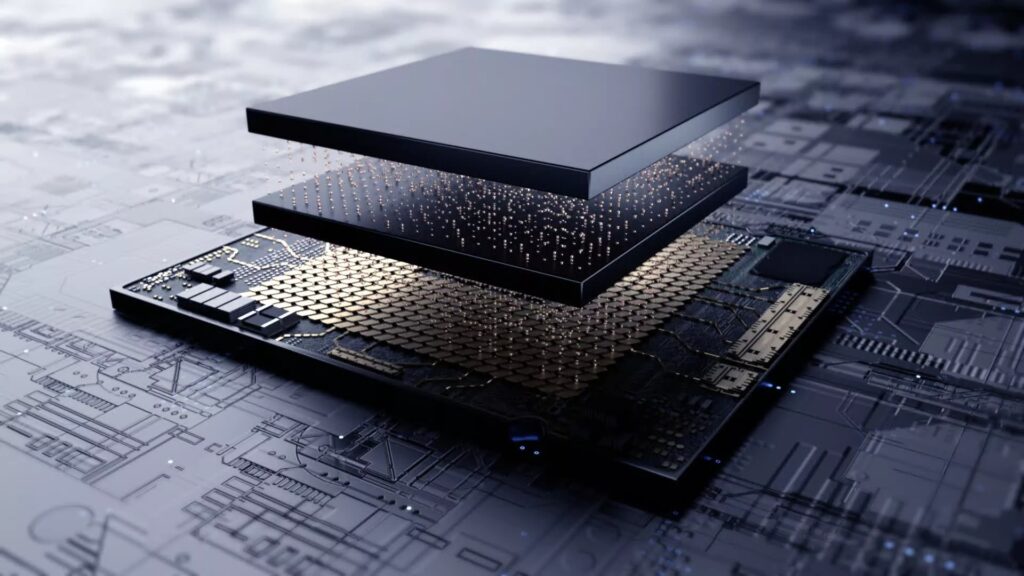 Must See: Samsung Galaxy A14 4G launched with 6.6″ display, 50MP triple camera, Helio G80
ARM has been a major supplier of CPU cores for Qualcomm, MediaTek, and other major mobile chipset manufacturers.
Samsung's approach towards building its own CPU Core will pave way for better integration with Sasmsung's hardware on smartphones and other handheld devices. It will improve the optimization and the Samsung Galaxy S series will be in the front line to reap its benefits.
Samsung LSI business arm has made a team headed by a senior developer from the US Advanced Micro Devices Inc. (AMD). Samsung is aiming to develop a "Galaxy Chip" by 2025, and the next year's flagship is still likely to feature an ARM-based chip, as the development is in the initial days yet.
However, Samsung has made several attempts in building its own CPU and has continuously invested in improving its own design capacity.
Additionally, Qualcomm and Taiwan't MedaiTek are currently ruling the market. We hope Samsung's success in building its own CPU will enable more fierce competition with Apple and other players in the market.