It's not been long since Google announced a new feature called "Area Busyness" for iOS and Android. As the name suggests, the feature provides information regarding the busyness of a road and locations and helps the users to avoid traffic during the holiday season.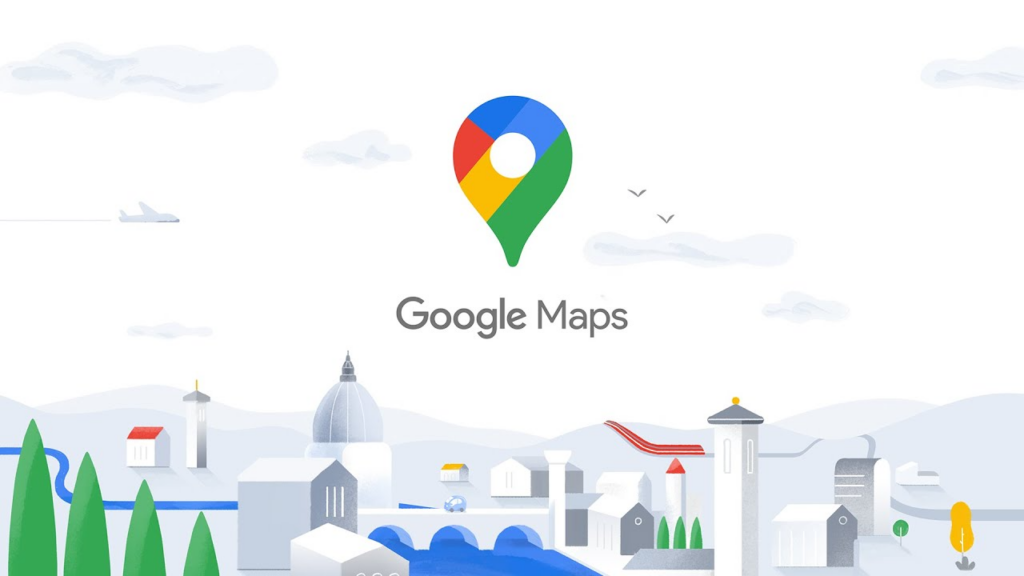 Area Busyness on Google Maps will roll out "in time for this holiday season" as per Google. No one wants to get stuck in bad traffic when there's an alternate route available. This feature serves the purpose effectively to avoid busy areas. Moreover, it will identify hot spots near your current location which will be convenient in case you are in a new city.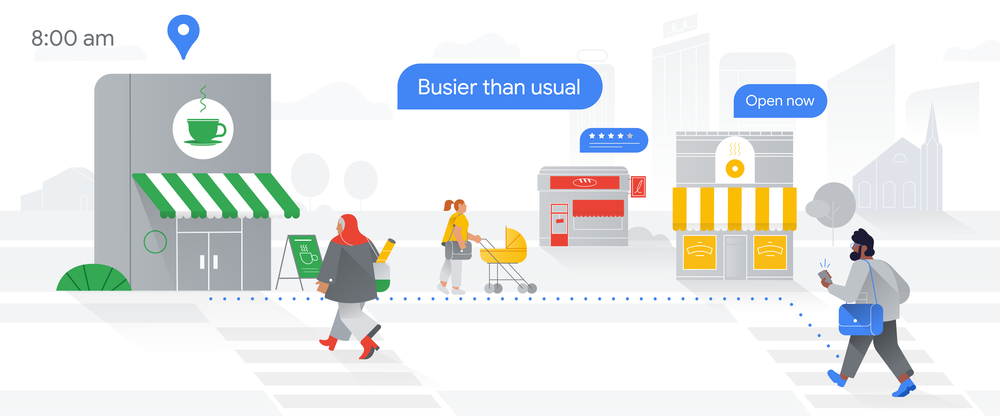 Furthermore, there's one more feature adding on to the package, Directories. This will assist users to navigate public places easily. For instance malls, airports, and transit stations, lounges, parking lots, and more. Also, it will provide all the necessary details about the places including the type of stores in the building, their ratings.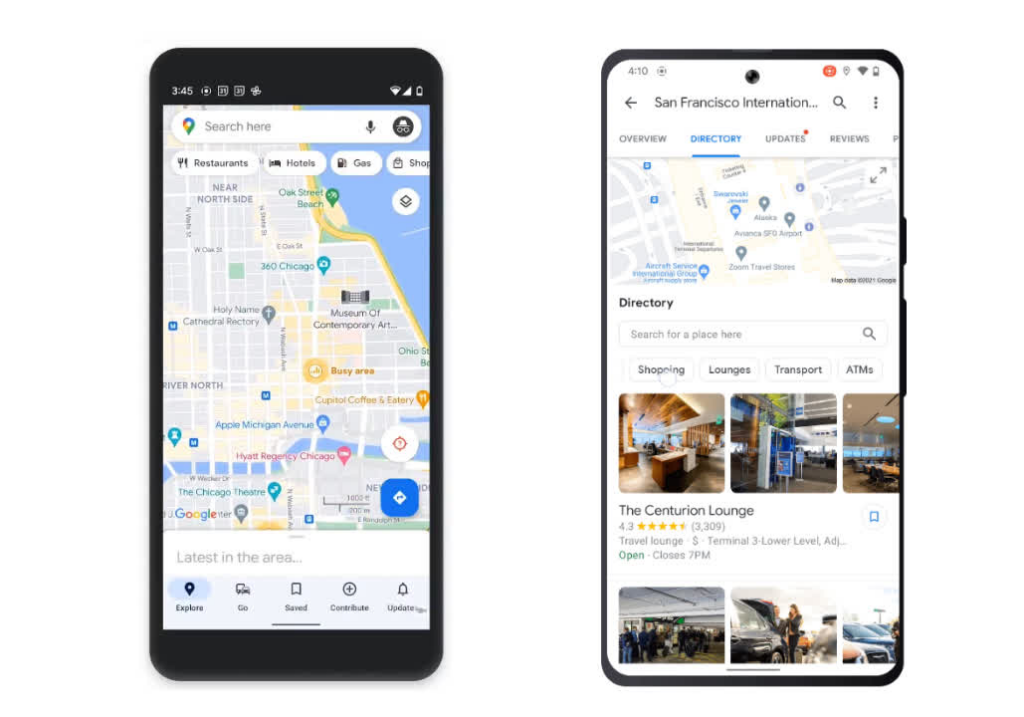 In addition, Google is also planning to expand its grocery store pickup feature. For now, the maps track orders status from Kroger, Fred Meyer, Fry's, Ralphs, and Marianos. To boot, Google Maps will now show a price range for restaurants, shops, and recreational places, so that people can know what to expect. Thus, saving the time we spend checking out these places.