Getting enough sleep is one major factor to manage your healthy routine. Though keeping track of sleep is no major task with all the smart devices available. Now, the 2nd gen Google Nest Hub is also joining the category. The new update brings some enhanced sleep tracking features, making it more serviceable.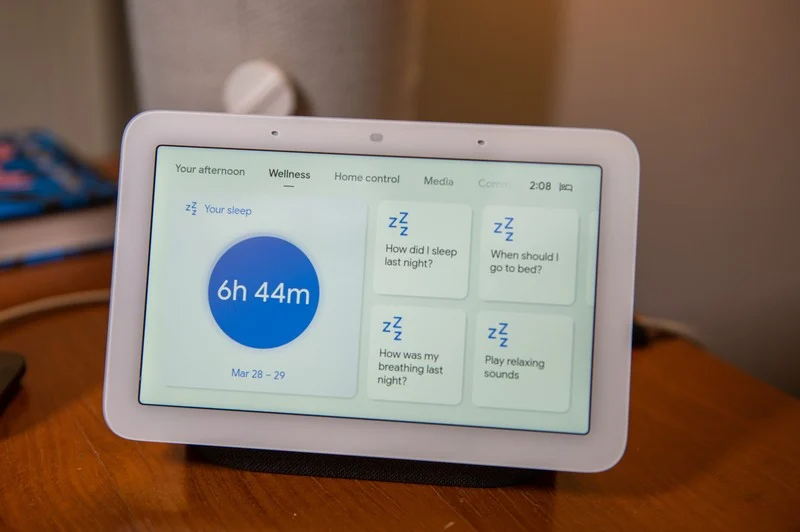 The latest update arrives with a sleep stage detection that gives a better insight into how you sleep. To be more precise, the feature determines when the user is in light, deep, or REM sleep. Moreover, it also figures out mensuration when the user is awake. Generally, the option is only available on best and premium Android smartwatches.
As per Google, using sleep stage detection along with other sleep information will "help you better understand what's happening while you're sleeping."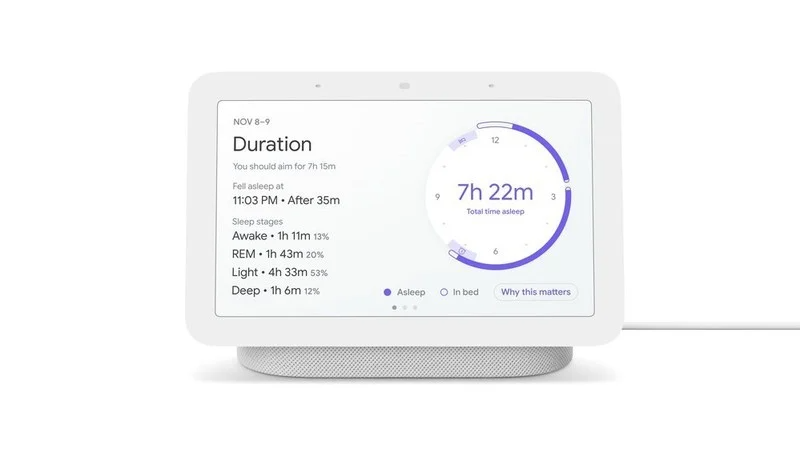 Furthermore, the potential sleep disturbances factors are getting more accurate. Now, it can more accurately tell you the difference between coughing and snoring sounds. While the noises from the outside will fall under the "Other sounds" category.
To make your sleep more peaceful, Google has also added some meditation content to calm your mind. The Calm Premium subscribers will have access to a full library with several relaxing sounds.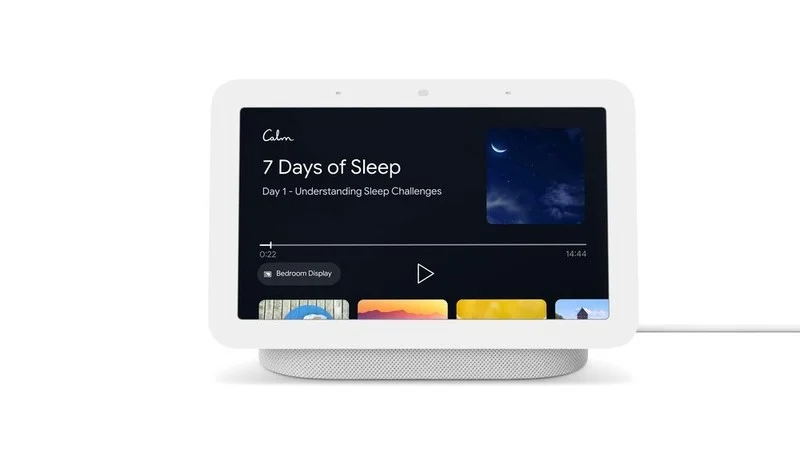 The update has started rolling out today and should reach every user by the next few weeks. To note, the Sleep Sensing feature will remain a free preview throughout next year for the 2nd Gen Nest Hub