Recently, OnePlus made the Nord 2 5G PacMan Edition smartphone available in the global market. In terms of hardware, this is the same device as OnePlus Nord 2 5G. However, it offers new color variants and a fresh tone on the back. In fact, the rear panel has a glossy Pac-Man-inspired finish that glows in the dark.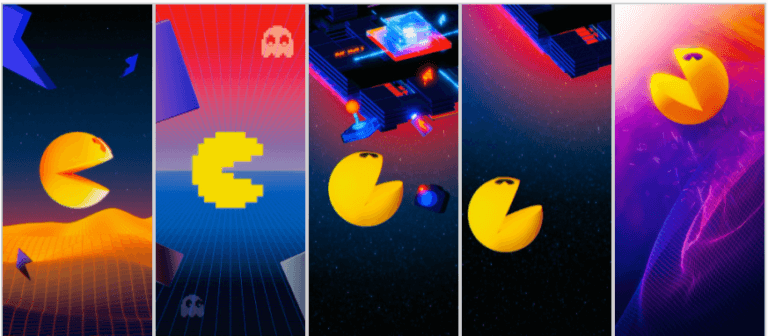 Also, OnePlus Nord 2 5G PacMan Edition has some wallpapers, app icons, ringtones, and animations that are exclusive to the smartphone itself. Luckily, Linuxct has made some features of the package available for every Android user. You can download a separate Icon Pack to get the Pac-Man theme icons on your handset by tapping on the button below.
Moreover, Linuxct has extracted a Pac-Man Icon pack that could be flashed only on OnePlus smartphones. This adds to the ten static wallpapers and some live wallpapers. All you have to do is download the APK file from the Linuxct Twitter profile.
Grab OnePlus PacMan Edition Icon Pack & Live Wallpapers