Asus Zenfone 3 series has got little ignorance from the Asus since its launch in the US. First, they made availaible little late in the market. Then the price was not as par with the specs they were providing.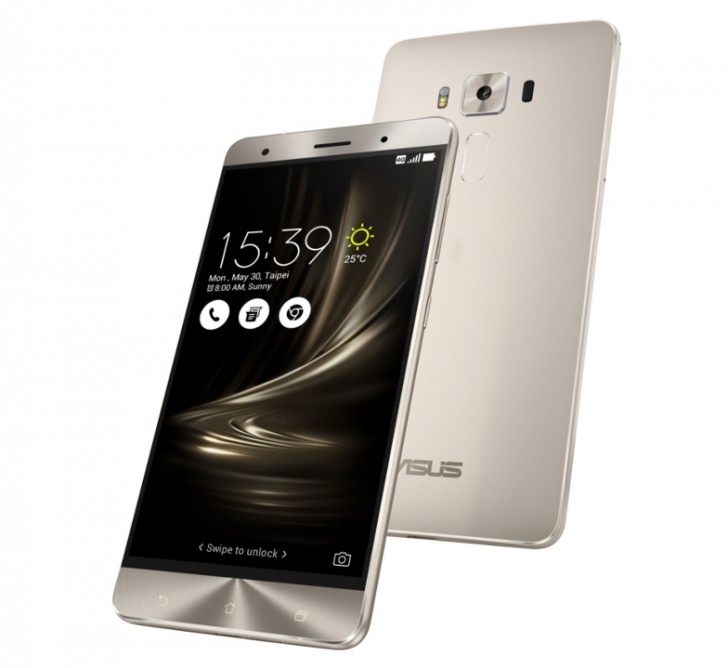 Well, having ignored for most of the time, Asus has been rolling out the Android 7.0 Nougat to its users in the US. Also we have got news that both the versions ZS570KL and ZS550KL are receiving the update.
The new update has brought many new features of the ANdroid 7.0. Asus has removed and added their own features in the devices. Asus has removed various live wallpapers, Shake Shake gesture has also been ditched. It has even removed Share Link and PC Suite. In the up side, Asus has added split-screen app mode, customizable quick settings, improved Doze Mode, improves NFC performance and more.
Asus has posted officially on their forums about the update.