Just few days ago, Google rolled the Android 7.1.1 Nougat for the Nexus 6 device. The users got the update complained about Speakerphone Echo. After few hours it was confirmed that the software update caused this problem.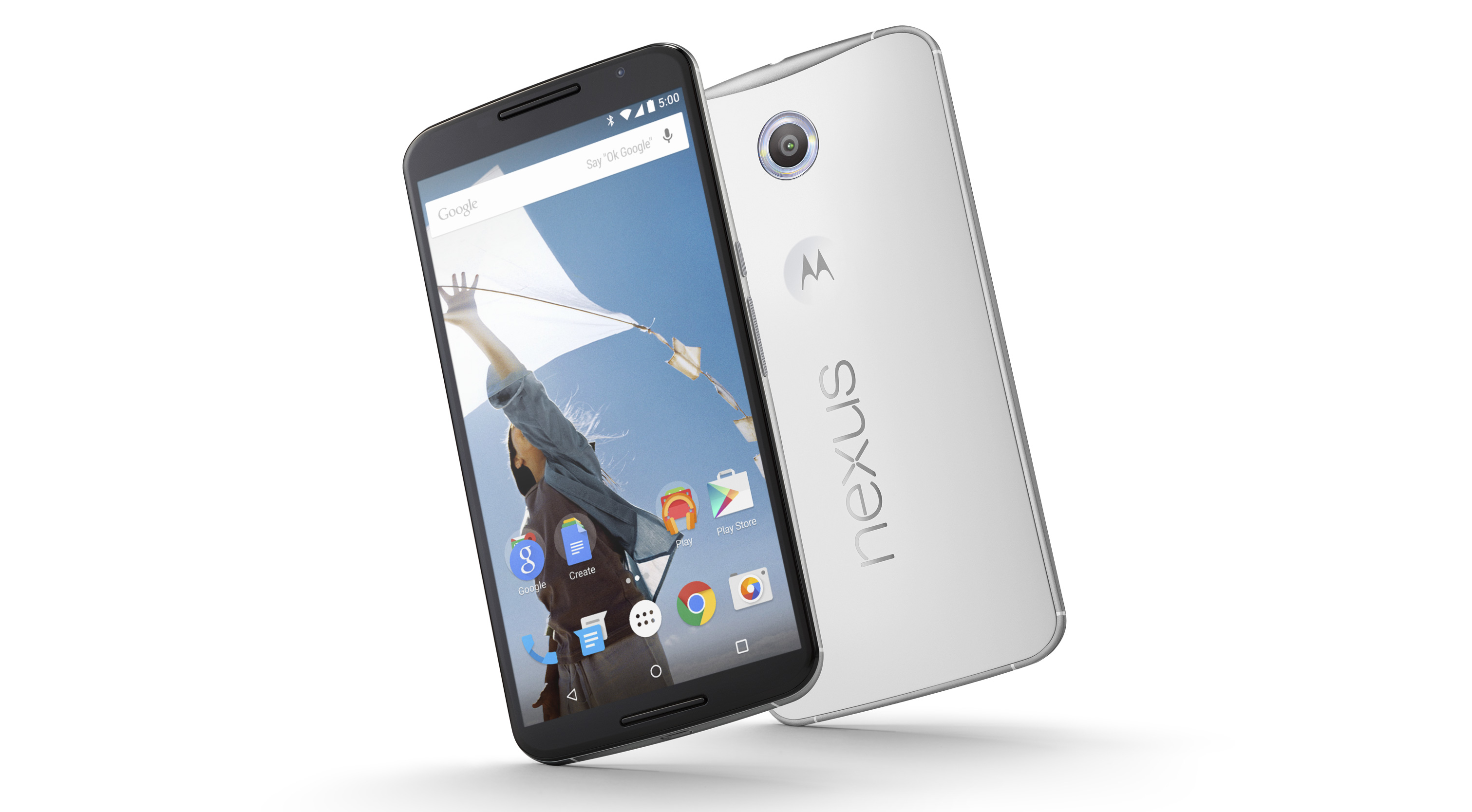 Lot of users posted about the issue in Google forums and AOSP bug tracker. It was echoing the sound on speaker phone to the person to whom you are talking on phone. There are huge noise, squealing and echoing of sound. It was like the sound from mic is having issue as muting the mic was curing the issue.
Now you guys not need to worry as Google has acknowledged it and has also given the cure. The March Security update which rolled just few hours back has fixed the issue.
This issue has been address and SafetyNet has been enabled again after the update. Google has disabled it until the issue erupted from the last update causing to break Android Pay. But now everything is fixed. You can head over to settings menu to check for the March security update.