Asus Zenfone 4 which is touted to launch next month with some high end specs. Asus has come up with a new teaser for the Zenfone 4 that gives us peek about the presence of Dual cameras. You can see the new teaser image below and can directly resemble it to dual camera shells.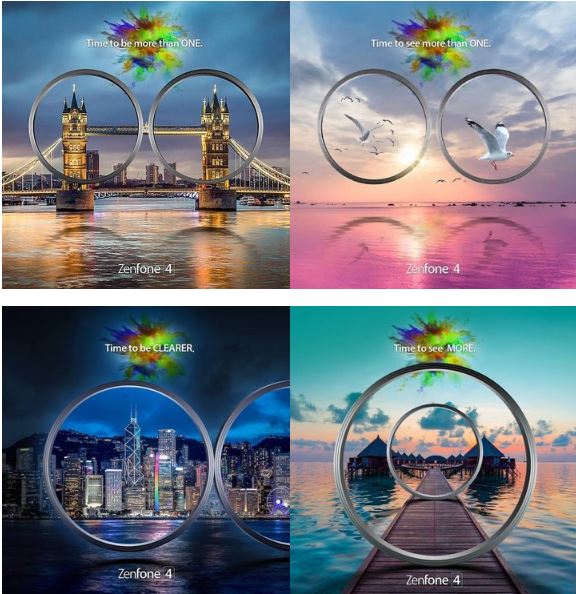 Asus Zenfone 4 is one of the most awaited phone for Asus fans. it has already been leaked couple of times and even has been delayed couple of times. Well, it seems no more delays are there and Asus ZenFone 4 is going to be reality next month as it has just passed through Bluetooth SIG.
Additionally, the Asus Zenfone 4 will ship with 5.5 inch of display. As like of the Zenfone 4 Max it is also rumored to run on Snapdragon chipset. There are going to be 5 different variants for the devices and will come our way next way.
Namely, the upcoming devices are Zenfone 4, Zenfone 4 Selfie, Zenfone 4 Pro, and Zenfone 4 Max. These multiple variants are certified by NCC (Taiwan's certification agency).
How many of your are waiting for the Zenfone 4?