With Asus getting ready to showcase its top hardware next month, we are seeing it pass customary legal hurdles. A new Asus device with Bluetooth 5.0 just passed the Bluetooth SIG.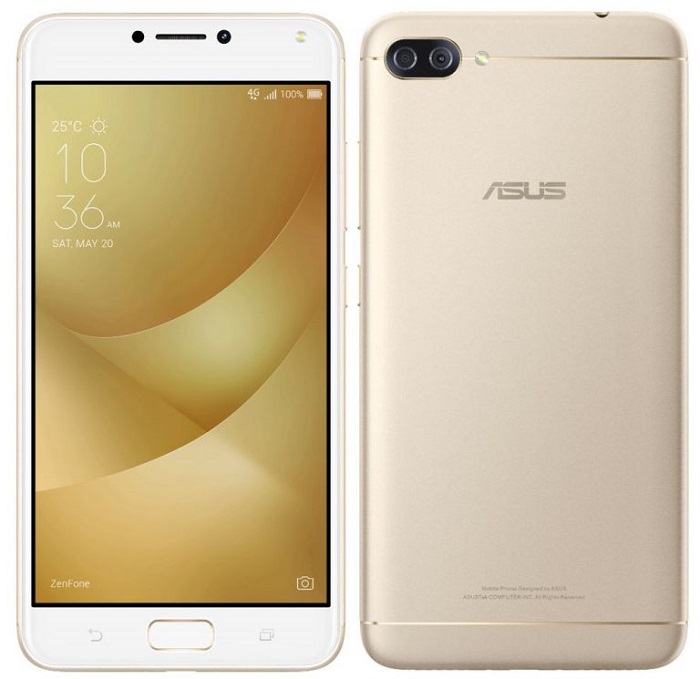 Now, we know that only flagships are awarded the top Bluetooth 5.0 component, so this is very well an Asus flagship. But Asus doesn't like to keep it simple. So, it launches more than two flagship variants like it did last year.
Referring last year's list, we see the Asus ZenFone 3 Deluxe holding a similar ZS550KL number, so it is reasonable to assume this one is the follow-up. Asus is expected to unveil three flagships next month in Taiwan.
Meanwhile, another Asus model numbered X00ID landed on the FCC with mediocre specs. It had a Snapdragon 430 chip churning out numbers. A 5.5-inch HD display for showing those numbers attractively and some other mid-range stuff.
Bluetooth SIG is certification agency which certifies the every electronic device having radios that enters the United states market. It has to go through standard testing scenarios to make sure it is fit for the users or not.