Chinese electronic giant, Asus once again delayed the launch of new ZenFone 4 series smartphones. Earlier, Asus tipped to unveil the ZenFone 4 series back in May at Computex 2017 but missed the deadline. The smartphones won't be announced this month either, as per new report Asus will unveil ZenFone 4 smartphones in July. We are expecting that Asus will unveil 3 Android powered new smartphones in ZenFone 4 series. Those devices are ZenFone 4 Max, ZenFone 4 and ZenFone 4s.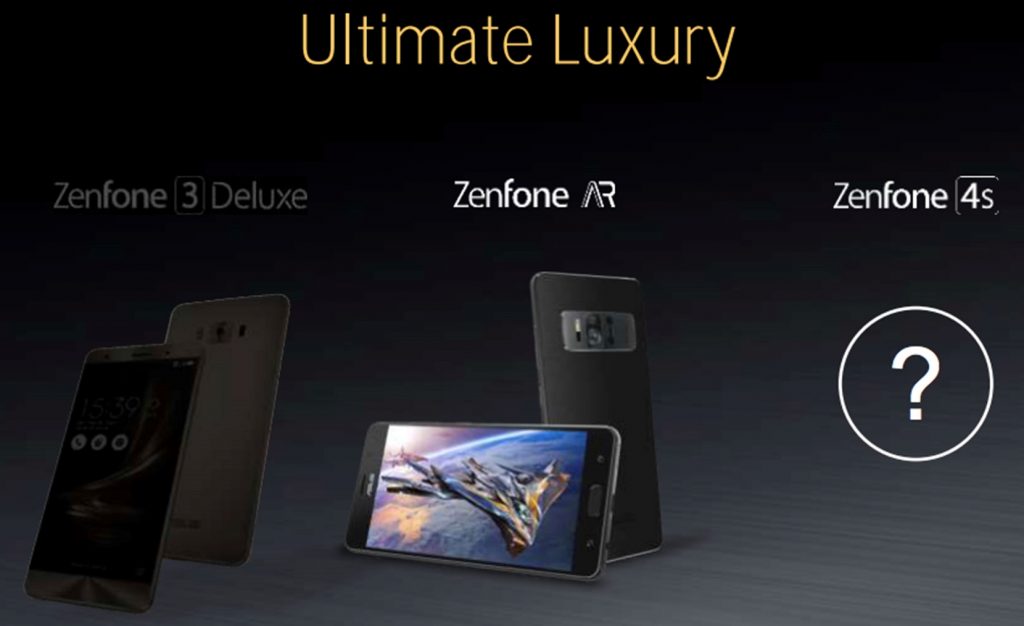 According to the company's CEO, Jerry Shen, the ZenFone 4 series will be introduced at the end of next month. Asus delaying launch of its new series to improve specifications of the upcoming devices.
We are also expecting that Asus will even update the design of the upcoming smartphones. According to various reports and rumors, the first smartphone in ZenFone series will have 5.5 inch display and it would be priced around $500. New ZenFone 4 series smartphones likely to run on Android Nougat OS.
The company's CEO also confirmed that Asus will unveil ZenFone 5 series smartphones in MWC (Mobile World Congress) next year. We are more excited about launch of Asus ZenFone AR. Asus will launch ZenFone AR, the Google Tango smartphone in Taiwan on June 14.