Asus to have some problem with the Zenwatch 2 and 3 as they have delayed the update for it, yet again. Asus Zenwatch 2 and 3 both are slated for the Android Wear 2.0 but due to unknown reasons it didn't received the update until now. It's been quite a time since the release of the new Android Wear 2.0.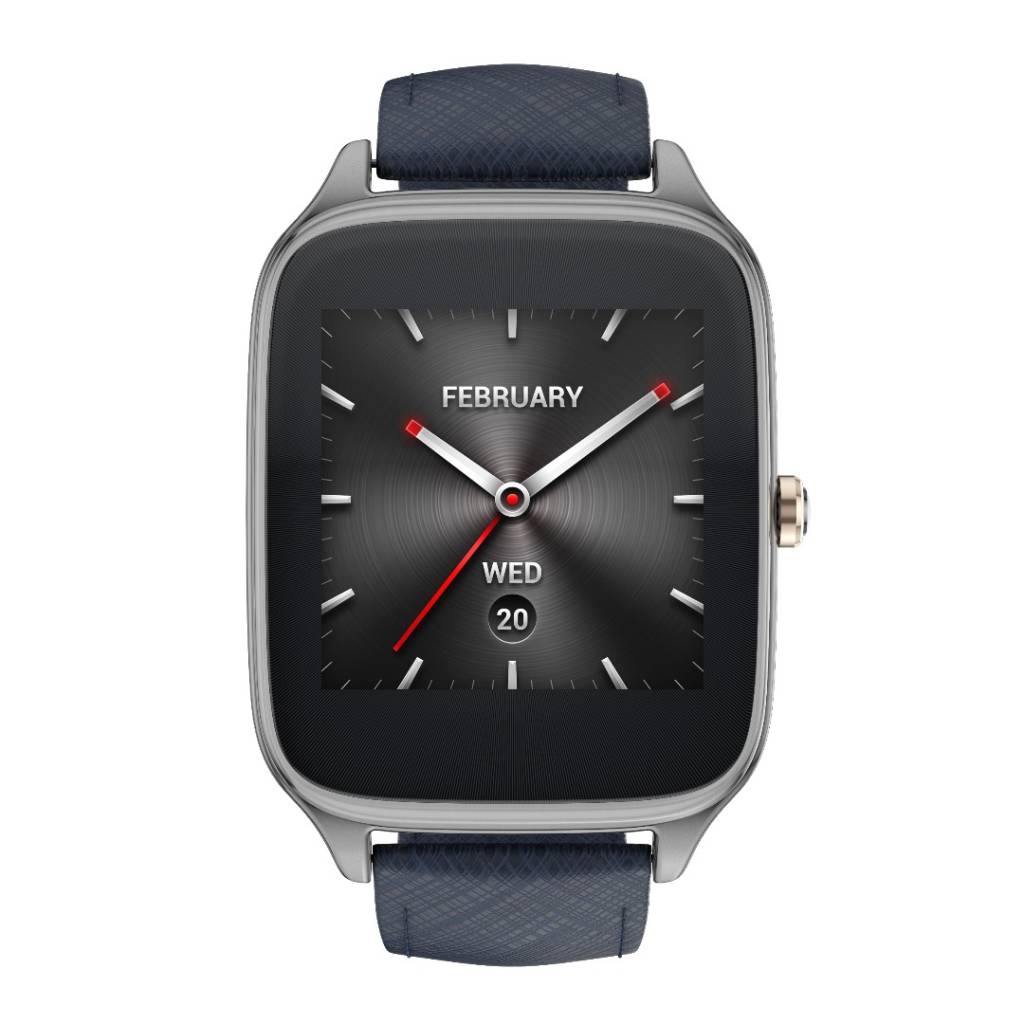 This time again Asus has delayed the update once more and the reason is still unspecified. ASUS earlier has said that the update would arrive in "early Q2" but they changed it for June.  Now, as the Juen is over, Asus  has said that the update will be rolling out to the Zenwatch 2 in July and the Zenwatch 3 will get the update in August.
Well, we will let you know whenever the updates arrive.
Stay connected with US!