Ludo, the strategy board game is quite popular in many countries under various names. It is one of the best strategy games available on the Google Play Store. At least two and a maximum of four players are required to play this game. So let's get started and have a look at the best board games that can take place of the popular Ludo King game.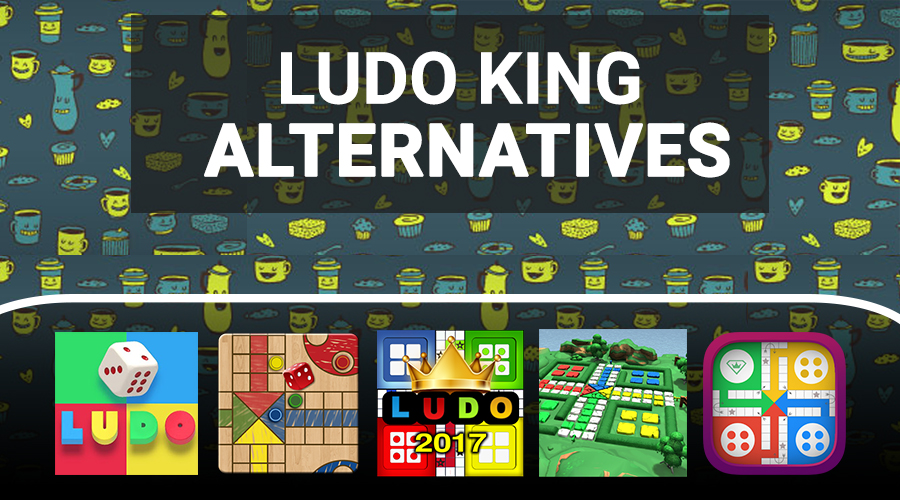 We are listing the Best alternative Games for Ludo King below:
Ludo STAR (2017)
Ludo STAR is an interesting game in which you can play with your friends. The game includes four players red, blue, green, yellow.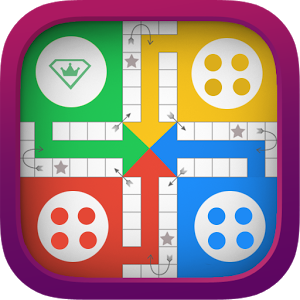 You can login with Facebook and invite friends to play with you. It can be played with random player in 2 or 4 player matches with variations like Classic, Master or Quick. The game offers capability to chat and send emoticons to other players while you play. Download from Play Store.
Ludo Classic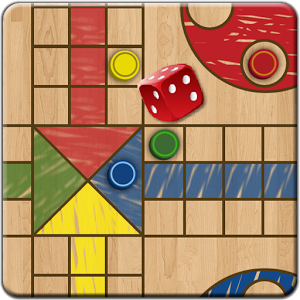 Ludo Classic is one of the most popular and loved Ludo game in its classical form.
You have options to invite your friends or join a match hosted by your facebook and google plus friends. You can see your total wins & your rank in Global Leaderboards. There are several achievements to unlock in the kingdom of Ludo. Download
ludo – 2017 ( New)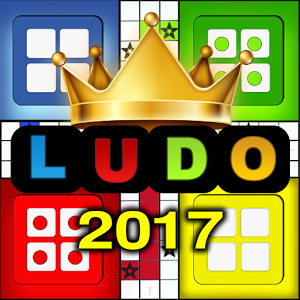 Just like all other ludo games, this game is played between 2-4 players with good graphics.
At the beginning of the game, a player places his or her four pieces in the starting area of
their color. In this game, the players have to race their 4 tokens from the starting to the
finishing point. Download
Ludo 3D Multiplayer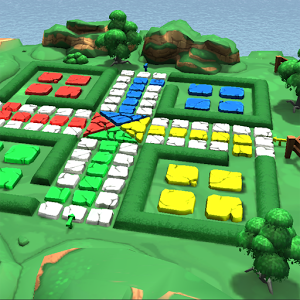 Ludo is a huge game in many countries, but you have never seen a Ludo game like this one. It takes the Ludo game to a new level.This Ludo game makes it much more vivid with the cute animals.You can play alone, pass & play, or online with friends. If you like Ludo, you should definitely try this one. Download
Super Ludo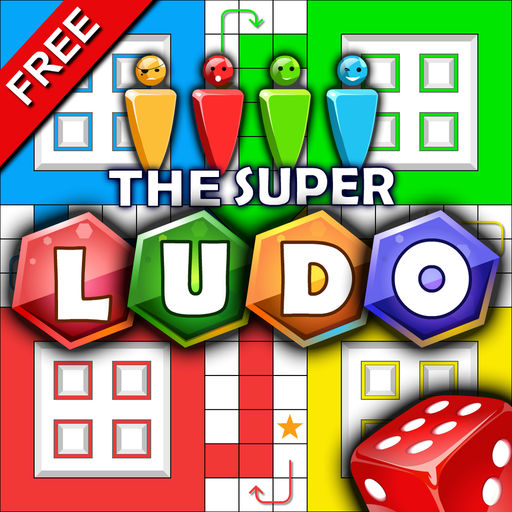 The game comes with high-end graphics and stunning colors. It offers user-friendly menus
and interactive game sounds. You can play this game offline with multi-player computer options. It has color compatible board that makes it more interesting. You can also remove player option in local mode. Download
Ludo Gold : 2017(New)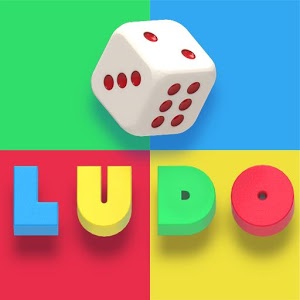 It is one of the best Ludo game in the market. You can play Ludo Gold and relive the wonder of this timeless board game. It offers smooth real-time multiplayer experience
with cutest animation you will ever see. The game comes with bright and vibrant colors
and incredibly cool 3D dice roll and shadow effects. It also has multiple modes to challenge the AI or your friends. Download