Niantic released an exclusive video this Thursday and according to the video. Niantic will be introducing the much expected and widely popular Legendary Pokemon to its famous smart phone game, Pokemon GO. The players who are present at the Pokemon GO fest at Chicago on Saturday would get the first opportunity to catch the Legendary Pokemon.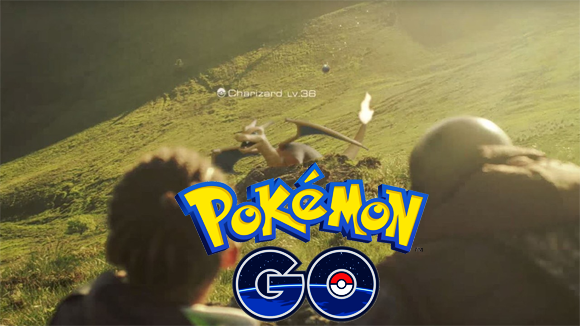 Players would have to work together to catch and defeat the Legendary Pokemon using the new Raids feature introduced to the game last month. Niantic said in a statement that the Pokemon Go players around the would have to join together and play a Legendary raid battle in order to defeat the Legendary Pokemon.
Niantic will roll out the Legendary Pokemon to devices around the world today. If the audience at the Chicago fest successfully capture and defeat the Legendary Pokemon. However Niantic has not yet revealed what this Pokemon would be, so you have to wait till update rolls out to find it and capture it.
The Legendary Pokemon would supposedly behave similar to all the other Pokemons available in the game. However, it could be used for defending gyms in the Pokemon GO game. Let us know in the comments below once you get the update and your experience on capturing the Legendary Pokemon!