Google starts rolling out 4K HDR streaming on its Play movies and TV App in US and Canada. This is the result of more and more Android Phones coming up with 4K HDR support. Although Netflix and Amazon already have the HDR support in its online streaming apps.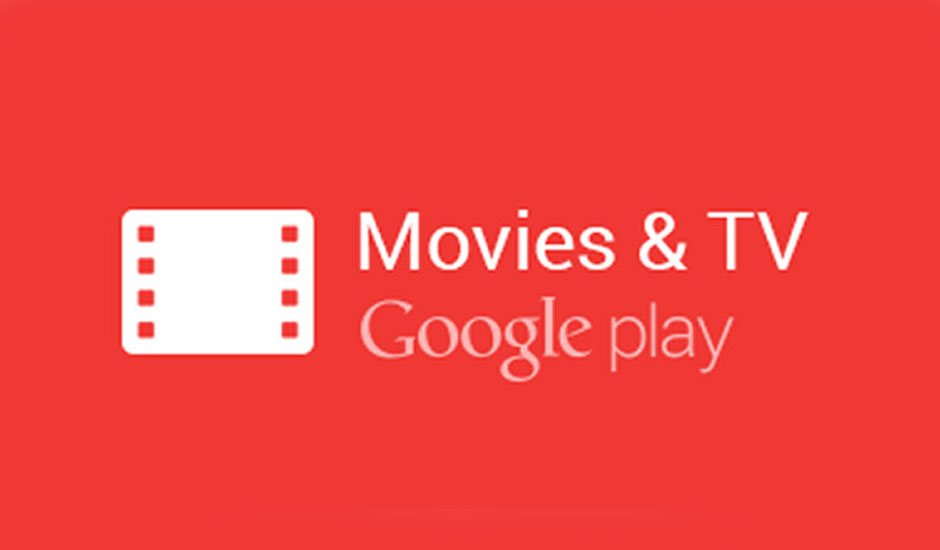 Google says they will soon update there content with 4k HDR. Some of the 4k Tittles available on Google Play Movies and TV are Kong: Skull Island, The Lego Movie (and The Lego Batman Movie), Mad Max: Fury Road, Suicide Squad, Fantastic Beasts and Where to Find Them, etc. But presumably the content will eventually hit HDR-compliant smartphones such as the Galaxy S8 or LG G6 . Google says the new content will be first available to users in the U.S. and Canada.
High-Dynamic-Range(HDR) as the name suggest it is the photography technique in which wide range of wavelength from the visible region of EM spectrum are resolved/captured to bring the equivalent effect to that of Human eye perception. In simple words, the images are easy to be handled by the human eye and are easily resolved.
Coming back to Google Play Movies and TV HDR support. To use this service on your phone or TV via chromecast you have to download the latest version of the app. It is available in Play store to download go through the source link below.