Nowadays, most of the Android smartphones comes with a File Manager preinstalled. After all, the device manufacturers make sure that the users have an option to organize their files in-built. However, we all know that those stock file managers provided by OEM's are limited in functionalities. And, offers only basic functions for managing files. Due to this limited nature of stock File Managers by manufacturers. The users go for a third-party File Explorers, which offers them a greater features and control over the files.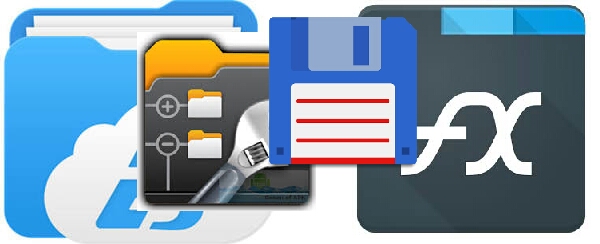 However, since there are plenty of File Managers available on Play Store for Android devices. Obviously, each one having their own pros and cons. Choosing a good File Manager app is quite a difficult task.
Mostly ES File Explorer, Xplore etc to name some are preferred by many of the Droiders. Anyway, here we have enlisted some of the best File Managers that are available on Play Store for download either free or paid.
Here's the list of best file managers for Android in 2017:
ES File Explorer
Availablity: Free/Paid(Pro):- $3
Platform: Android 4.0+
Undoubtedly, the most popular File Explorer among Droid users. Moreover, the ES Bagged over 100 million downloads on Play Store, making it a most downloaded File Manager app.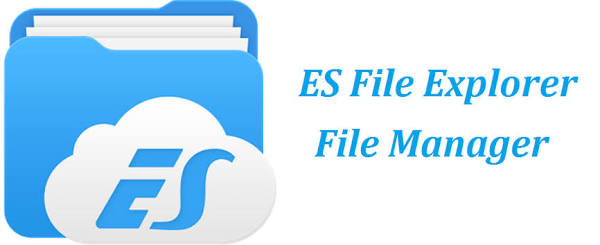 The ES caters a full-fledged features for playing around with our files. The app can flawlessly manage the files with cut, copy, paste, rename, and compress operations. Transfer of apps, images, music, movies, documents, without using mobile data and cables. Support same Wi-Fi mode & auto-created hotspot. In addition it has got Built-in viewers, root browsers, and players for various file types.
Although, the ES is an all-in-all File Explorer nowadays it is more a device manager than a file explorer. And, this unwanted device manager- like feature addition has annoyed certain users. Further, the too infurriating ads also kept some users away from the File manager.
Download: Google Play Store
FX File Xplorer
Availability: Free/Paid(FX Key):- $2.962
Platform: Android 2.3.4+
Very well designed File manager wearing a glossy and clean material user interface. The FX is a good and best alternative for the ES. Devoid of any advertisements and no user tracking activites. In effect, a soul privacy protecting File Explorer app.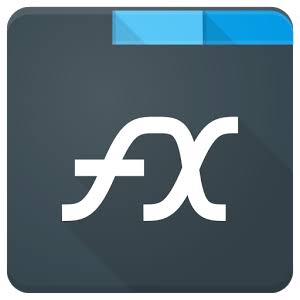 The FX itself is neatly organized and unarguably easy to manage and surf files using the explorer. Along with the basic file operations such as copy, paste, rename etc, it supports SMBv2, all most all file archive(.tar, .zip, .rar..) formats and Multiple window support, with dual-view mode to see two windows at once.
The free version itself provides necessary and adequate capabilities without any ads. However, for extra capabilities and features FX Plus add-on is required. Unfortunately, lack of support for ecrypted file archive is still a disadvantage of this app. Moreover, in order to access root folder by free users, FX root browser add-on has to be installed.
Download: Google Play Store
Total Commander
Availability: Free
Platform: Android 1.5 and above
Android version of the Desktop File manager Total Commander
Definitely, it's a powerful commander of files for Android. Although, its UI is little odd and not that much pleasing compared to other File Managers. The features and capabilities that it offers, nullifies the aesthetic issue of the Total Commander.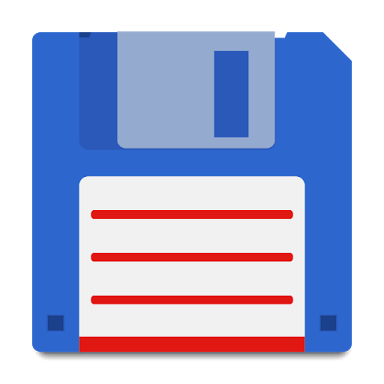 The Total Commander basic functionalities are:
Copy, Move whole subdirs
Drag & Drop (long press on file icon, move icon)
Inplace rename, create directories
Delete (no recycle bin)
Zip and unzip, unrar
Properties dialog, change permissions
Built-in text editor
Most importantly, the support for NTFS file system makes it special and stand out from other explorers. Devices that support USB host could access NTFS Hardisks or Pendrives with the help of Paragon UMS plugin of the Total Commander. In addition various Plug-ins and add-ons are available for the Total Commander.
Download: Google Play Store
X-plore File Manager
Availability: Free
Platform: Android 2.3 or above
X-plore, the 4.6 rated app on Play Store is also a most popular File Manager. Developed by LonelyCatGames is the Android counterpart of the late Symbian platform's popular file manager of the same moniker.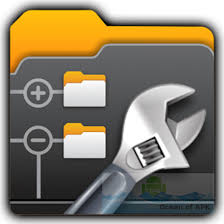 The X-plore is known for its dual-pane tree view. With the dual-pane feature, two folders could be opened at same time, and common operation such as copying files can done from one pane to another.
Additional features includes:
● Root, FTP, SMB1 / SMB2, Sqlite, Zip, Rar, 7zip, DLNA/UPnP explorer
● Disk Map – see which files consume most space on your disk /UPnP explorer
● Cloud storage access: Google Drive™, Dropbox, Box, Amazon cloud drive, ОБЛАКО.mail.ru, Mega.co, OneDrive, Flickr, Webdav, Yandex.disk, MediaFire, IDrive, Owncloud, PCloud, SugarSync, Dump Truck, pCloud, Picasa
● SSH File Transfer (SFTP) and SSH Shell
● Music player
● App manager
● USB OTG
● PDF viewer (on Android 5.0+)
Download: Google Play Store
Conclusion
We have provided some of the best File Manager for Android. Nevertheless, other File Manager such as Solid Explorer, File Commander, Astro File Manager etc are also good file managers that you can consider.
In case, if we miss any File Manager that you feel ought to have a place in this article. Please, let us and other readers know it in the comment section below.