In 1884, just eight years after the invention of the world's first phone call by Alexander Graham Bell and Thomas Watson, an industrialist John Jacob Astor IV published his predictions for the 21st century. He predicted video calls which have gone true in this century.
Skype is a video calling application used by most of the people before the invent of Whatsapp Video calling, Viber and other apps. It is a video calling/conferencing app which also allows users to send one-to-one messages, share files and even group video call either for personal or business use.
We have been constantly working for our readers, and per our users' demands, we have been providing the best and the most useful articles. Today, in a similar attempt here's the best Skype alternatives for video calling conferencing apps.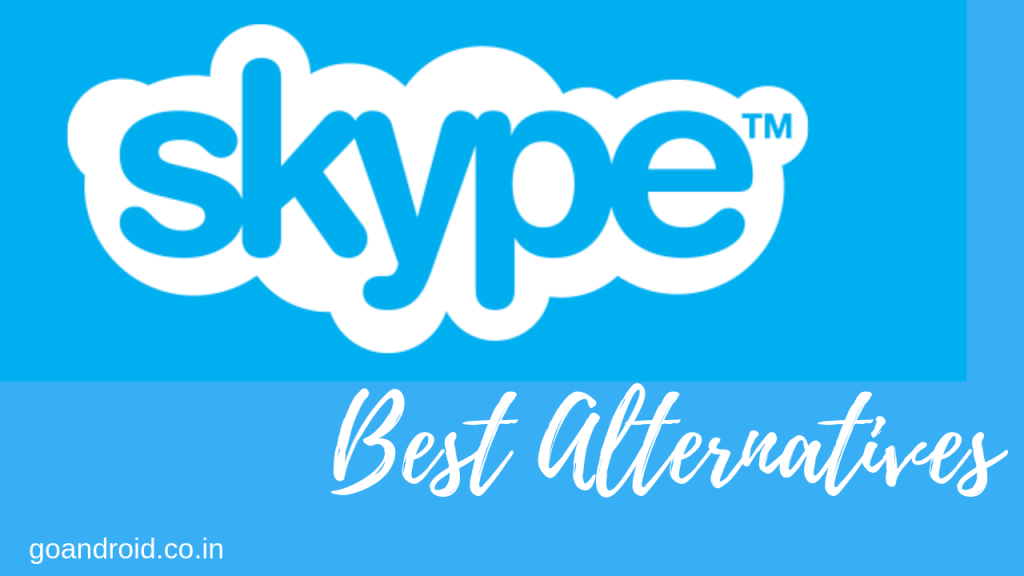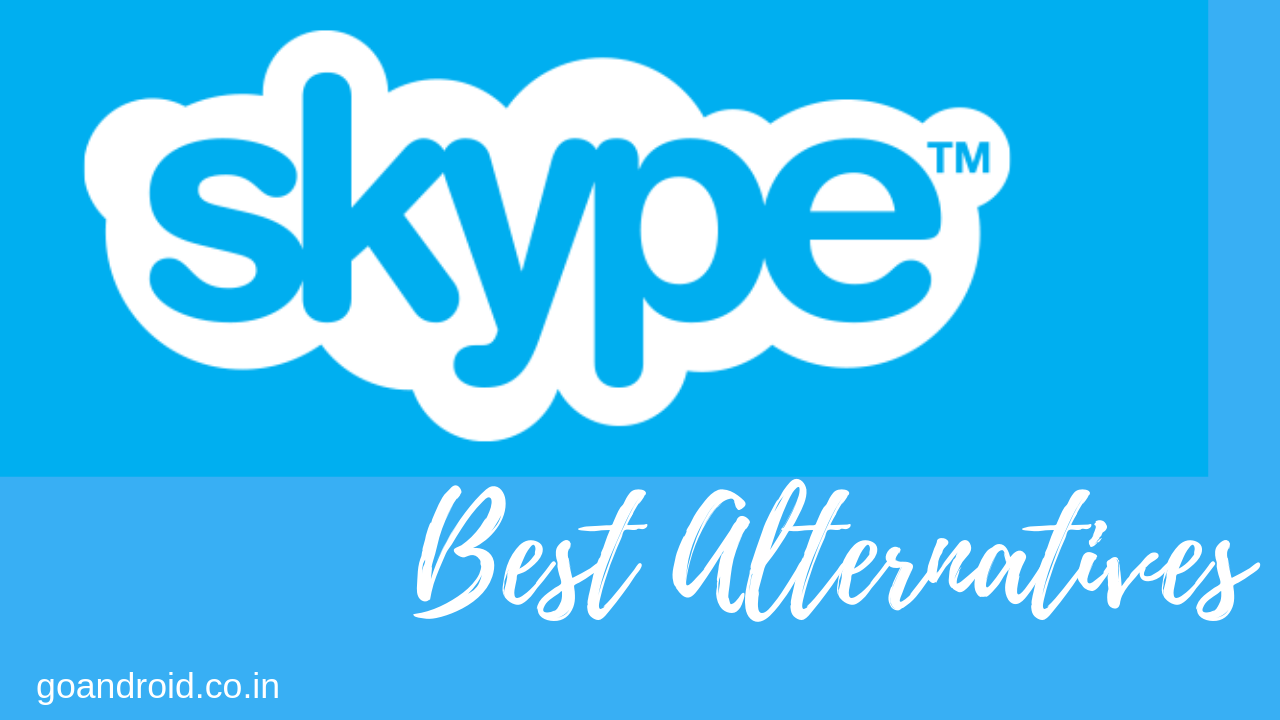 Best Skype Alternatives for Video Calling and Conferencing
Business/Enterprise Options
Cisco WebX:
Cisco WebX is a cloud-based collaboration suite which allows the users to have online meetings, webinars, courses, presentations and many more. It also offers a personalized meeting room along with access to all the content on mobile devices as well. Especially it is designed to give all tutors and people a platform to teach/train people online. It gives some simple and amazing live stream capabilities.
The Main Highlight of the Cisco WebX being its amazing feature named as 'CallMe', by which the users would be never late for a meeting. While using the meeting app on mobile, it will give you a call when the meeting starts, and you just will have to attend the call to straight dive into the conference.
Google Hangouts:
Google Hangouts is an amazing communication platform developed by Google. It allows group messaging with up to 100 users, and video conferencing up to 10 people. As it is developed by Google, it integrates with Gmail making it more productive. Hangouts is available on the web and users can also download its application on respective app store.s which can be downloaded from the app store.
Hangouts also have an amazing feature named as 'Hangouts Meet'. It uses AI to analyse users' calendars and schedules by suggesting an appropriate meeting time. Further, it can also schedule them automatically.
Zoom:
Zoom is an amazing Skype Alternative meant for business or enterprise use. It offers some amazing features such as blackboard, virtual boards, ZoomPhone. The main highlight is its ability to video conference with up to 1,000 participants and 10,000 viewers. Isn't it amazing?
Available as an application on all the major platforms, Zoom can be called as the best alternative for Skype. It offers unique pricing, letting users access services while being on the safer budget side and enjoying all the amazing features.
RingCentral Meetings:
Allowing a maximum of 500 Participants, Ring Central Meeting's app is a nice alternative. It allows unlimited HD audio and video streaming, sharing screens across computers, devices and also being able to share files. Advanced Annotation Tool which makes it handy during presentations and tutorials.
Some unique features make it distinguishable from others along with the cheap pricing.
GoTo Meeting:
Termed as the best Meeting app, GoTo Meeting has also been included in our list of best alternatives for Skype. Scheduling meetings and taking them from anywhere and anytime with personal meetings rooms have never been so easy. Similar to the CallMe feature on Cisco WebX, GoTo Meeting also has the same feature of attending the meeting via just a phone call.
GoTo Meeting also allows desktop sharing, whiteboard marking, and sharing keyboard and easy mouse control. There are various other features which make it a useful app.
Personal Usage Apps: 
FaceTime:
We have talked a lot about business and enterprise video calling/conferencing apps. Now here comes the best personal video calling app for all the iOS and MacOS users. Yeah, it's FaceTime. Facetime offers simple video calling options with two people at a time.
It's just as simple as a call, to chat you can even use iMessage. For a quick and clear video call, there are only some applications that have such high-quality videos.
WhatsApp:
Whatsapp is the most easily accessible video calling service. Often updates for the app makes it compatible across various devices without any issue. Whatsapp recently received a group video calling feature with up to 4 people.
Whatsapp is an amazing instant messaging service owned by Facebook. There are some other amazing features such as group voice calling, group video calling as well. This is the best for all users who casually want to talk to their friends and relatives altogether.
We hope you liked our list of best Skype alternatives for video calling and conferencing.