Google Maps already helps many commuters around the globe with its traffic information feature. They continuously evolve new technologies to help users for smooth and intuitive experience using Google Maps. In a recent update, Google started testing Waze like traffic reporting system.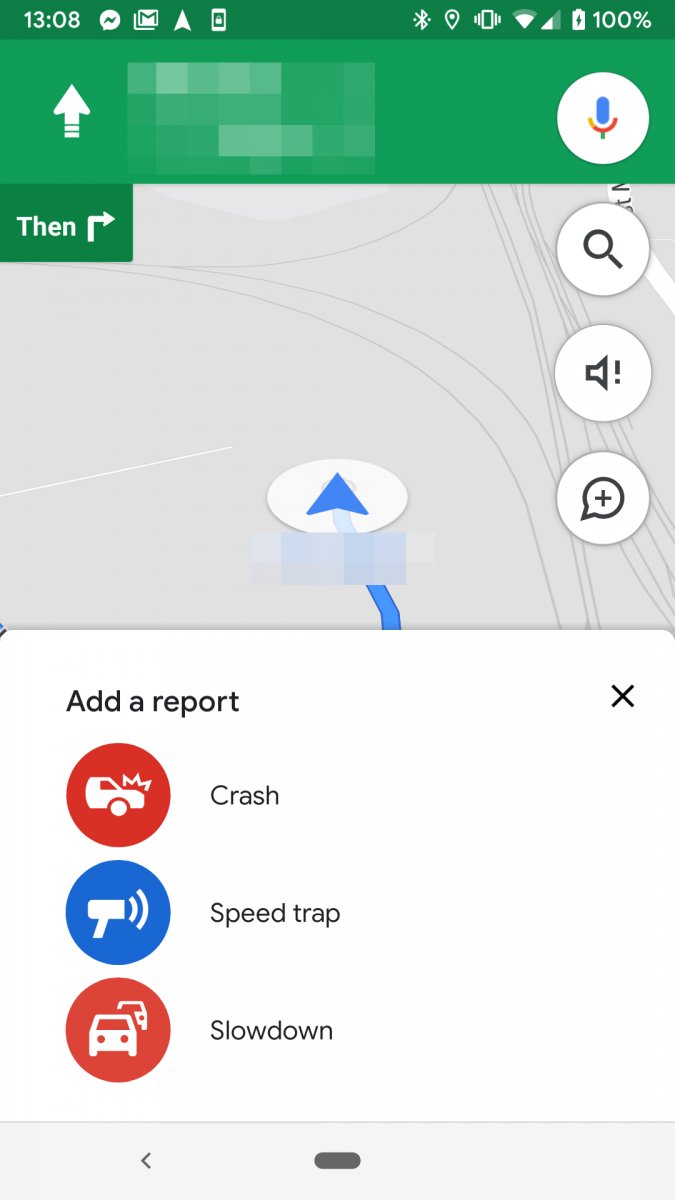 After adding a feature to report crash and speed trap reporting, Google recently added traffic slowdowns reporting feature.
Usually, Google automatically collects information regarding slowdowns. They mark the roads with yellow, red and green colors to indicate the flow of traffic. This automated system takes some time before reflecting the real-time status. The new reporting feature for traffic slowdown will help the system to improve with better accuracy and real-time data.
Any Google Maps user can now report different incidents – Crash, Speed trap, Slowdown while navigating on Google Maps.
Steps to report traffic slowdown (or any other Incident):
Open Google Maps
Tap chat bubble icon while in navigation mode
Now select the type of incident (Crash, Speed Trap, or Slowdown)
In some regions, the SlowDown will be referred to as "Congestion." Whereas, users in India won't see Speed Trap option.
It's quite a useful option for travelers, will save time and fuel. Users need to update Google Maps to the latest version.