Like Google Assistant, even Samsung came up with it's digital assistant named Bixby Voice. The latest update about Bixby Voice is that it has now made available to all the Galaxy S8 and Galaxy S8+ users in the US. It has been made available after 3 months since it was launched in US.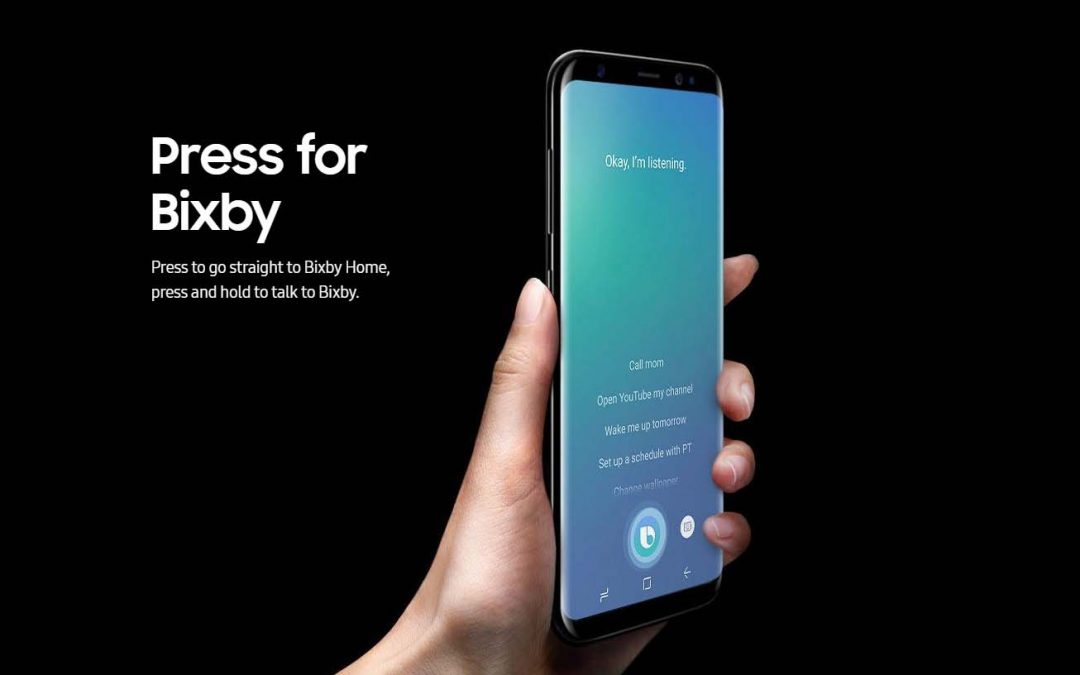 From today onwards, an OTA update is being sent to all the users. The Samsung voice powered assistant has all the features that will help you do tasks on your phone. These features had been testing for the past few weeks in the beta form.
Bixby Voice can genuinely act as a real assistant in doing tasks over your phone, but there was a setback due to development delays. But now all the problems have been solved and well Samsung now has the chance to start promoting it. It can also be marketed for the sales of Galaxy S8 and Galaxy S8+.
The way people have liked Google Assistant has not been the same with Bixby because Samsung has not started promoting it in the proper way. This concept of Bixby Voice has not yet taken off with the consumers.
But the difference between other assistants is that Bixby helps you control your phone not just search and read answers online.
Let's see more out of this. How many of you have already received the Bixby?