YouTube Kids, as the name suggests, is a children's video app developed by YouTube. The app is oriented towards children with selective content, parental control features, and filtering of videos depending on the age group chosen.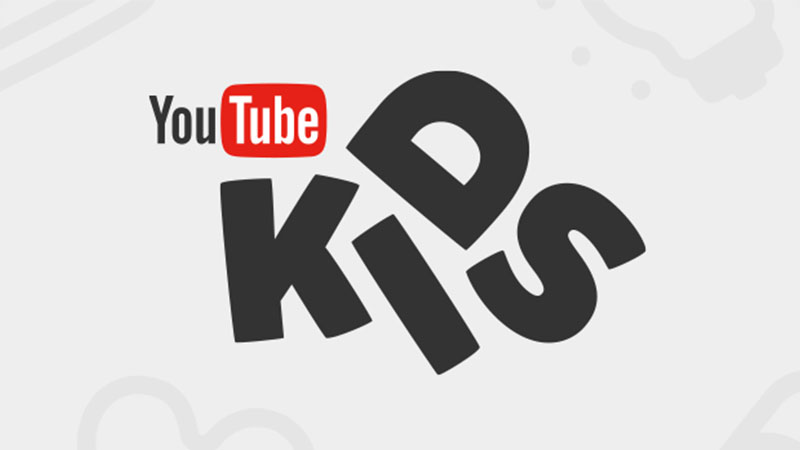 The platform is a success as kids these days are disposed to smart gadgets and keeping this in mind, YouTube Kids enable the parents to give their children access to a limited collection of YouTube content.
The Google subsidiary is now further expanding its reach to more countries. To be more precise, the company has added 11 more regions to the availability list. All of these are located in Central and South America. here's presenting you the entire list of these nations.
Bolivia
Costa Rica
Dominican Republic
Ecuador
El Salvador
Guatemala
Honduras
Nicaragua
Panama
Paraguay
Uruguay
However, the Android and Android TV app of YouTube Kids has been removed from one country i.e; Bosnia while the other platforms stay unaffected.