As the name suggests, Google board- aka- Gboard is the virtual keyboard app developed by Google. It is one of the most popular keyboards on Android phones. What makes it stand apart is its simple functions say, one-handed mode, floating keyboard, easy searching, and much more with one and only 'Suggestion strip' right above the keyboard itself.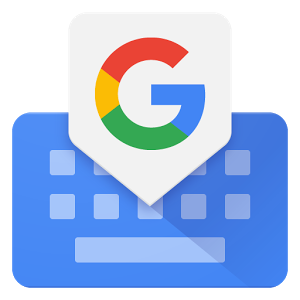 The Suggestion bar is a predictive typing engine that recommends the next word and emoji depending on the context from your previous typed words. Also, you can paste the copied content with a single click highlighted on the strip. Apparently, Gboard received support for image pasting in the suggestion box on Google Chrome and probably other Chromium browsers.
This means that when you long-press on an image, tap on the "Copy Image" option, and when opening the next input area, the keyboard will bring you up with a thumbnail of the copied image in the suggestion bar.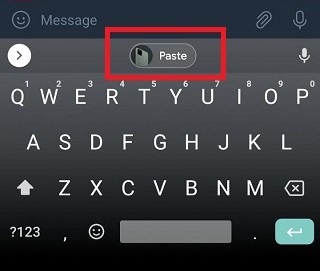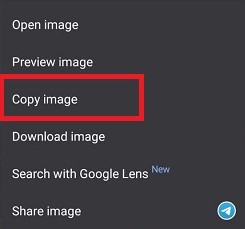 This feature can be spotted in Samsung Keyboard as well as the Vivaldi browser. However, Microsoft Edge and Firefox on Android failed to replicate this function. Therefore, there might be a possibility that the introduction of copy and paste image in Gboard could have prompted a Chrome update.
Also, keep in note that, unlike the text pasting option, a pasted image via suggestion box will immediately send the picture to the respective recipient. This might be taken into consideration in future updates.
Meanwhile, the function is already live for some users while others may have to wait as it is a gradual, server-side rollout.