Gboard, Google's virtual keyboard app debuted on the iOS platform in May 2016 followed by Android release later in December 2016. Gboard has a clean and simple design with a host of features that gives you the typing experience to get excited for. It is now the best third-party keyboard app for your iOS or Android device. To be clear, Gboard is the updated name for Google's Keyboard app.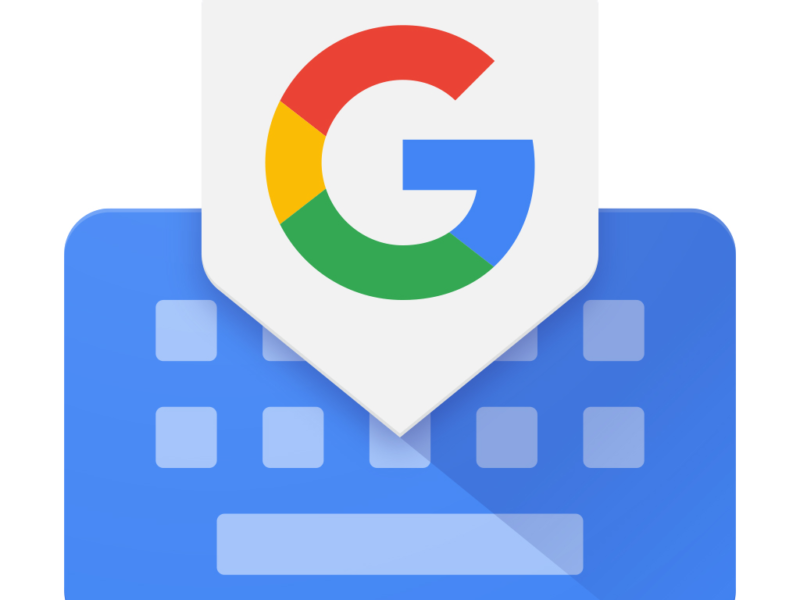 How to customize Gboard
One of the key features that Gboard offers is to change the keyboard themes and customize the appearance or background. Gboard allows you to select from a list of pre-defined themes you can choose to make your keyboard look more attractive and elegant.
Steps to change Keyboard themes
In order to change themes on the Gboard, you need to tap Gboard settings.
In the Gboard settings, tap Themes and pick from a variety color schemes or landscapes for the keyboard.
You also get an option to enable the keys borders. The borders on every character separates one key from the other making it easier to tap a character, thereby reducing wrong key presses.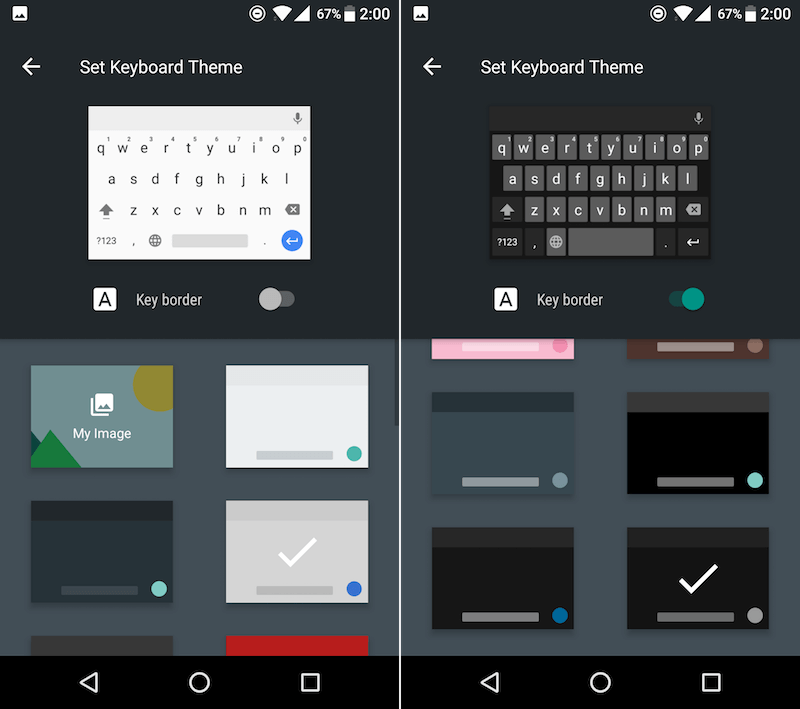 Gboard goes one step ahead and also allows you to personalize your keyboard by adding custom backgrounds and images.
Steps to change custom backgrounds
If you want to add a custom background to the Gboard, tap Gboard settings.
In the Gboard settings, tap Themes and tap on Custom option which lets you select images from your phone's gallery.
Select the image of your choice and you get an option "Pinch to Scale, Drag to Move". You can either pinch or drag depending on the image you select.
Tap Next, and you can adjust the brightness for image in the background.
Tap Done and Apply.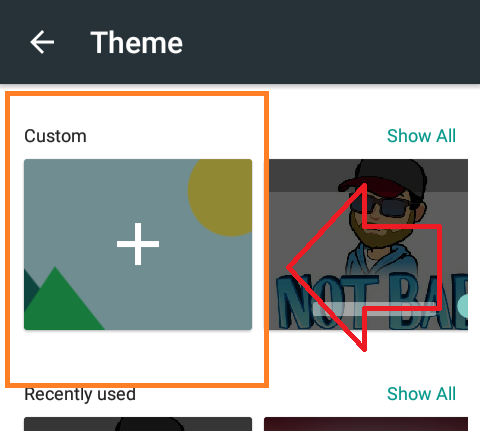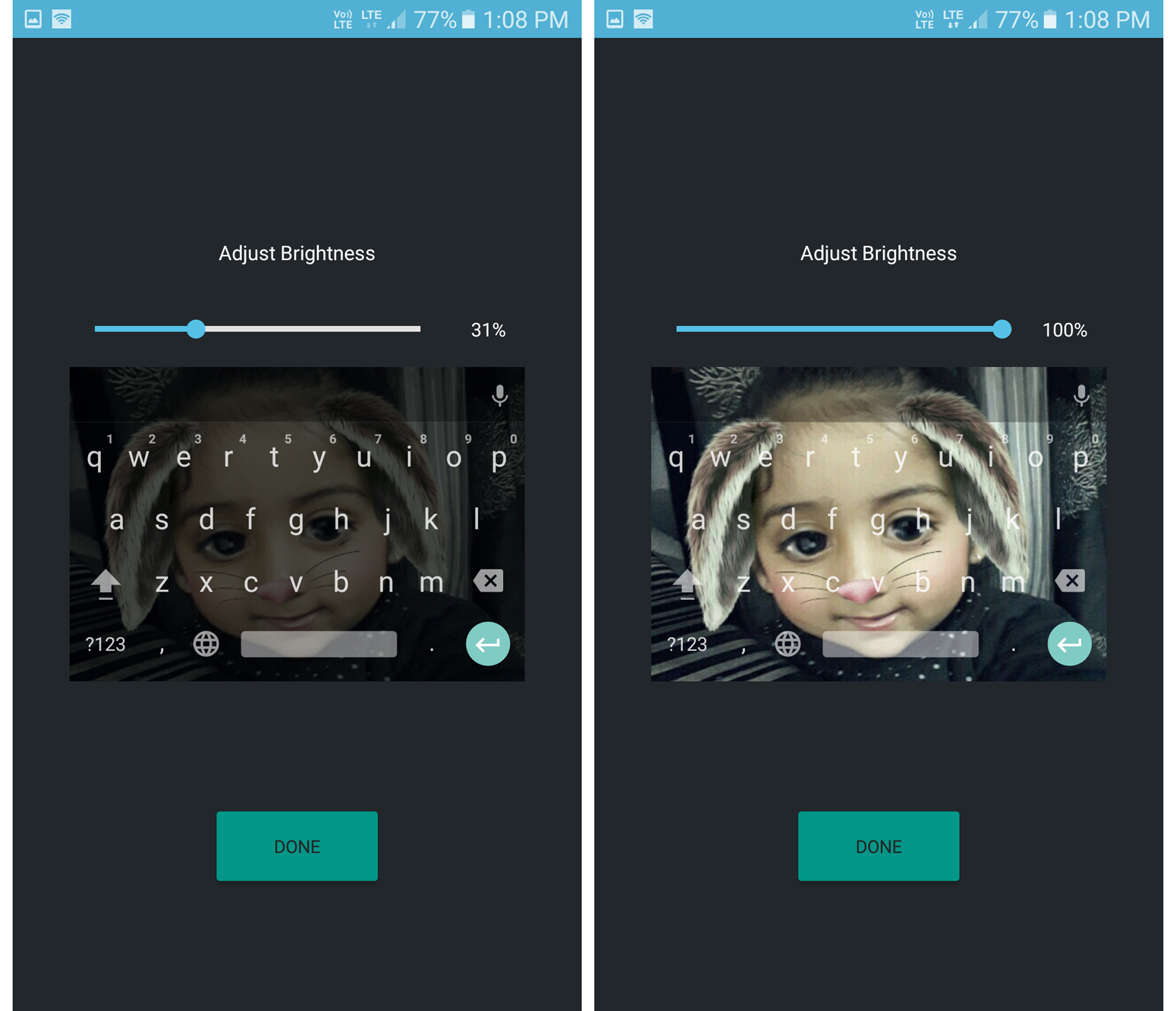 Stay connected for more guides like these.