At the Google I/O 2022, the company announced that it will update its stock apps with a UI design specially crafted for large-screen devices. Adhering to its words, the tech giant has started upgrading the Gboard app on Android tablets that optimize the UI. However, the update is currently in the beta phase.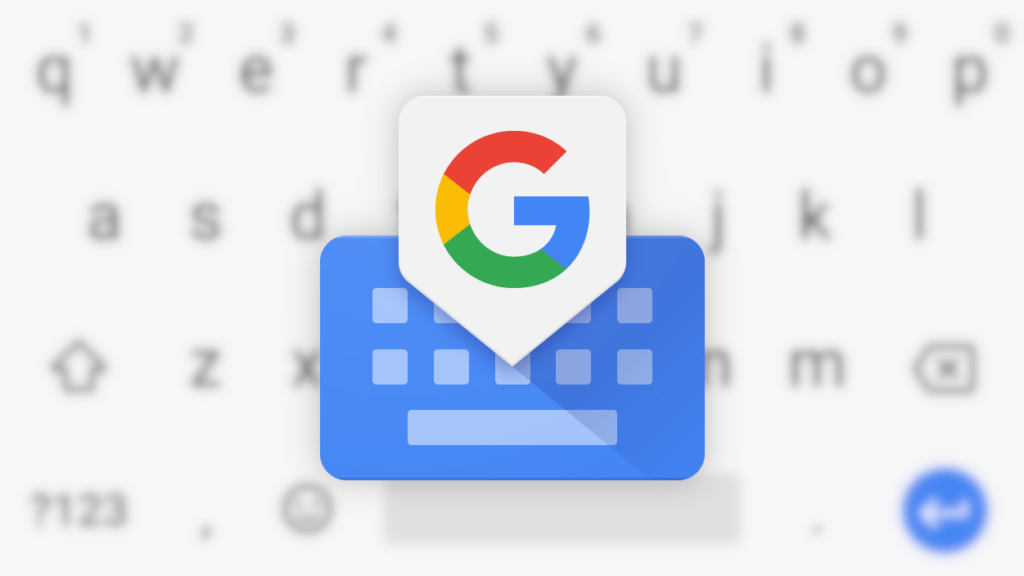 The latest large-screen-optimized UI for Android tablets is a part of Gboard 12.3 beta. When we say, new UI, it means the keyboard is less stretched out and more taller by default. Also, the background and keys are squares instead of rectangles, making it earlier to tap. On the other hand, while in portrait mode, the touch keys will get thin. Although the layout remains the same.
Moreover, the first two rows on the left houses Tab and Caps Lock keys. If you want to hide the keyboard, head to the bottom-right corner. At the right, there's a Search/ Enter key inside a pill shade button. In addition, you get the Left/Right arrow keys, Comma, as well as the Period button shifted to the third row.
Furthermore, the top strip now shows more suggestions. It now allows one more shortcut. The microphone button is not aligned to the right side anymore. For Emojis, look at the left side of the Space bar.
These Gboard changes by Google are specially optimized for tablets and other large screens devices. It will make it more productive and easy to use. The beta version is available to download from the Play Store. While we expect the company to make it available for the wider public in the coming weeks. Lastly, we can see more apps getting friendly for large screens soon.