Recently, Google released the Android 13 Beta 2.1 to the supported Pixel smartphones. While we still await the stable build, the tech giant is delivering a new update to its accessibility tools, including GBoard, Emoji Kitchen, and more. Scroll to know what the respective build carries!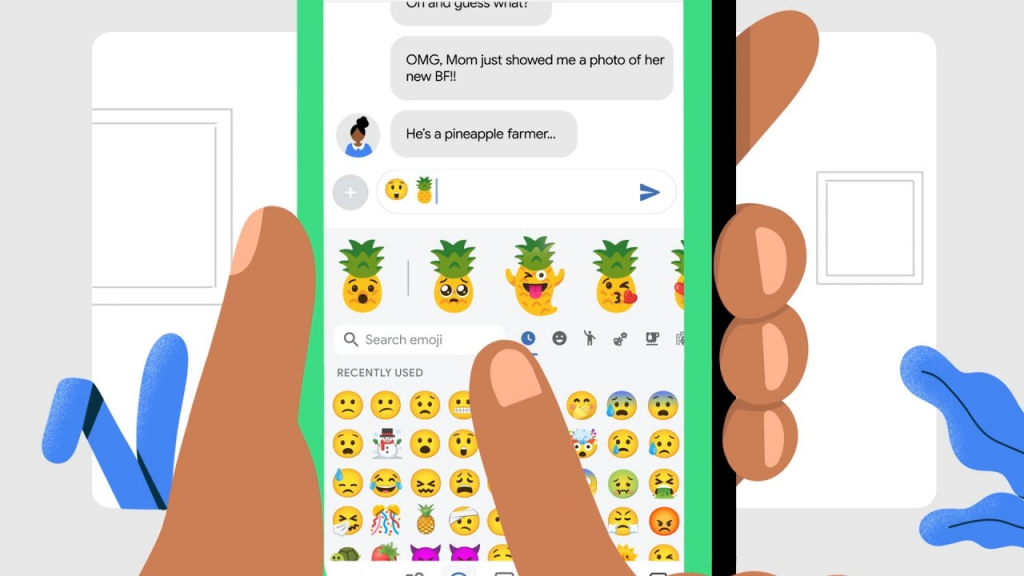 The latest updates for the respective Google tools potentially improve the user experience and add some more fun for the user. Talking about the Gboard update, your phone will now allow you to turn your words into pictures using custom text stickers. Earlier, the feature was only available for the Pixel devices. Finally, it is rolling out to all Android users using Gboard in the English-US language.
In addition to this, there are new emoji mashups that can be accessed using the Emoji Kitchen. Adding this, the user has almost 1600+ new combinations to choose from. Moreover, it includes the new rainbow stickers to celebrate Pride Month.
Furthermore, the update will also filter out the surrounding sounds for a revamped audio experience. This will also enhance the reduction of background noise.
Besides, the list includes a new build for Google Lookout. The app will now offer more modes to assist the users with low vision or blindness. The image mode and other services will work in offline mode as well.
As always, the updates are rolling out via the Play Store app. It will reach out to you automatically, otherwise, you can always sideload it manually.