With Android 12 underway, several apps have been updated with new features and designs. But, Gboard is the one that has received multiple updates and new features in the past few months. The latest update for the Google Keyboard app adds a new suggestion highlights feature.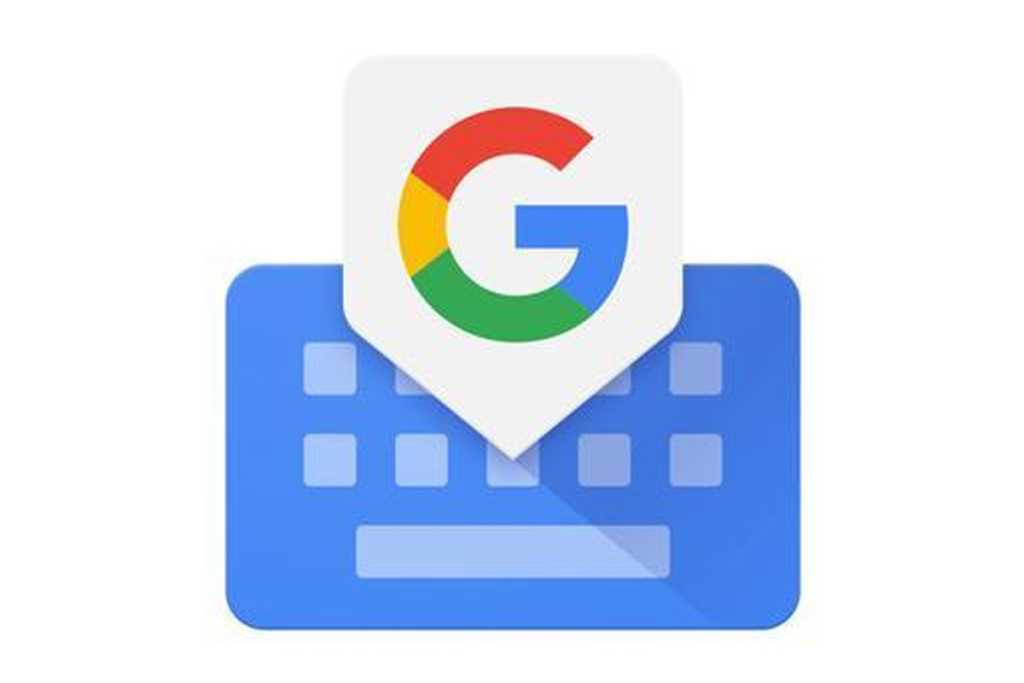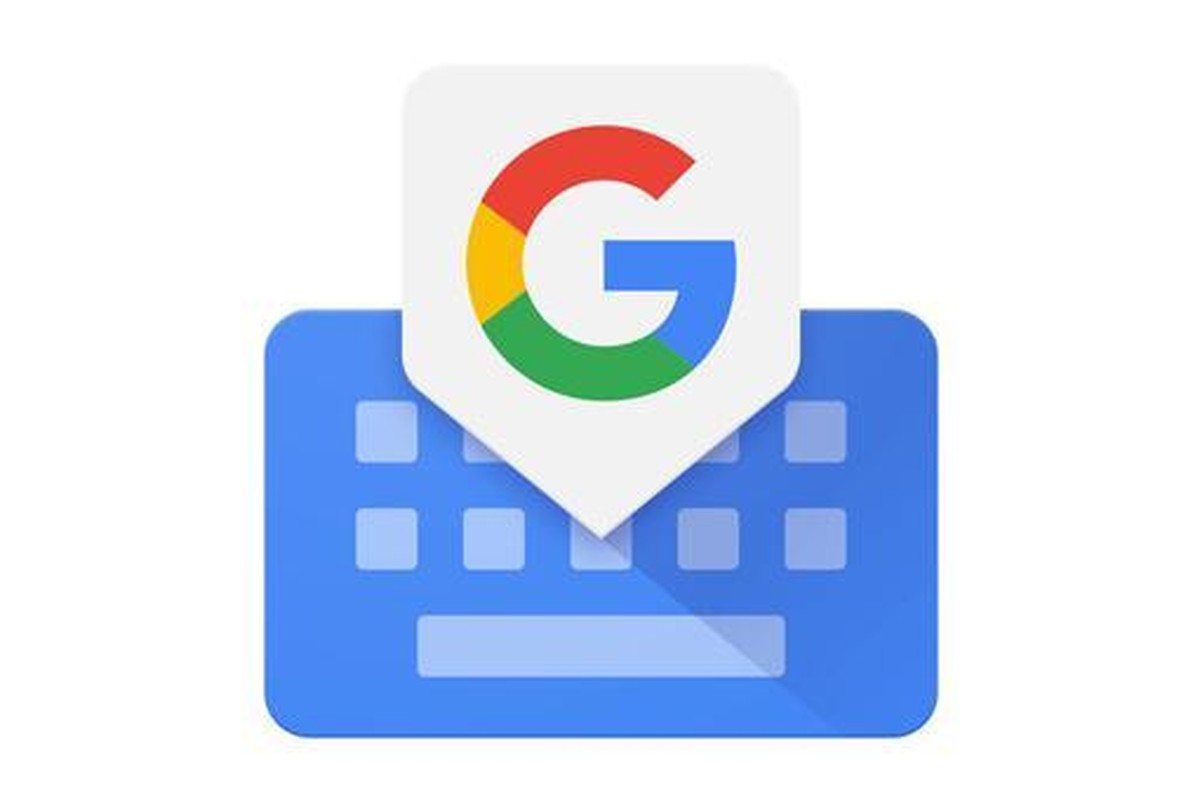 As the name suggests, the suggestion highlights feature will boldly highlight the suggested words as the user is typing. Also, not only the suggested word will be displayed at the center of the top Gboard strip. It will also be themed with Dynamic color on Android 12.
In case you are operating the older version of the Android, then the highlighted word will coordinate with the accent color of the theme. Though we can not tag this as a major change, only the suggested words will call attention to bring themselves to notice.
Previously, the new Gboard suggestion highlights feature was unfurling out for the beta users for a while. But it has started to have a wider rollout in a stable phase for all of the Android users. The iOS users do not have access to the updated version as of now and also there's no official statement when it will be available for them.
The new Gboard version with fresh features is live to download from the Play Store for all the Android users out there!