Google is continuously working to provide a better browsing experience through Chrome. In the latest development, the tech giant is pushing the performance by speeding up the startup times of Chrome on Android. The latest interactive freeze-dried preview of a tab feature boosts the browser's speed by more than 20%.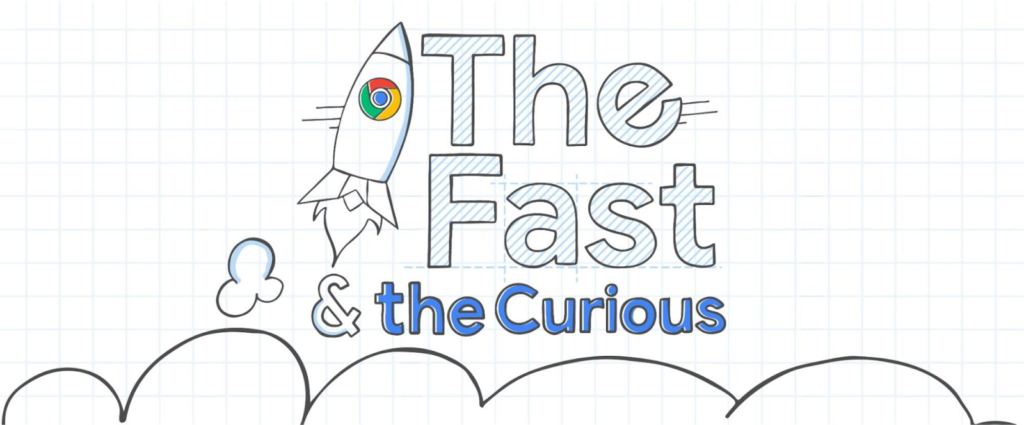 Occasionally, the web performance on Android smartphones can be slow as Chrome can only load a handful of web pages at a time. The major factor is due to the memory constraints of the device. In a blog post, Google announced how it is raising memory management and improving the transitional glimpses of web content. With the freeze-drying feature, Chrome on Android will be more useful, interactable, and engaging. Moreover, it will start up over 20% faster while we wait for the real page to be ready.
"We believe that "good enough" is never enough when it comes to pushing the performance of Chrome. Today's The Fast and the Curious post explores how we sped up the startup times of Chrome on Android by more than 20% by providing an interactive freeze-dried preview of a tab on startup," says the post.
Freeze Dried Tab provides interactivity to be more helpful. Although it does remove several features from a live web page. It delivers the ability to navigate through links, scroll through a page's content, and get started with the content until the full page is ready. In addition, it is faster to start than a live web page.
"Currently, Freeze Dried Tabs are being used in Chrome to provide a 20% perceptible speedup in cold startup on Android. We are exploring additional places where this technology might be used," says Google.