The world has shrunk with the pace of new technology breakthroughs as now it is quite easy to commute across the globe and communicates with your near and dear ones within seconds. Features like Google Translate and Smart Reply have eliminated the borders and paved the way for flawless Business. In an improvisation to the Smart Replies feature, Google is bringing whole new support for new languages for the Smart Replies feature in Google Chat.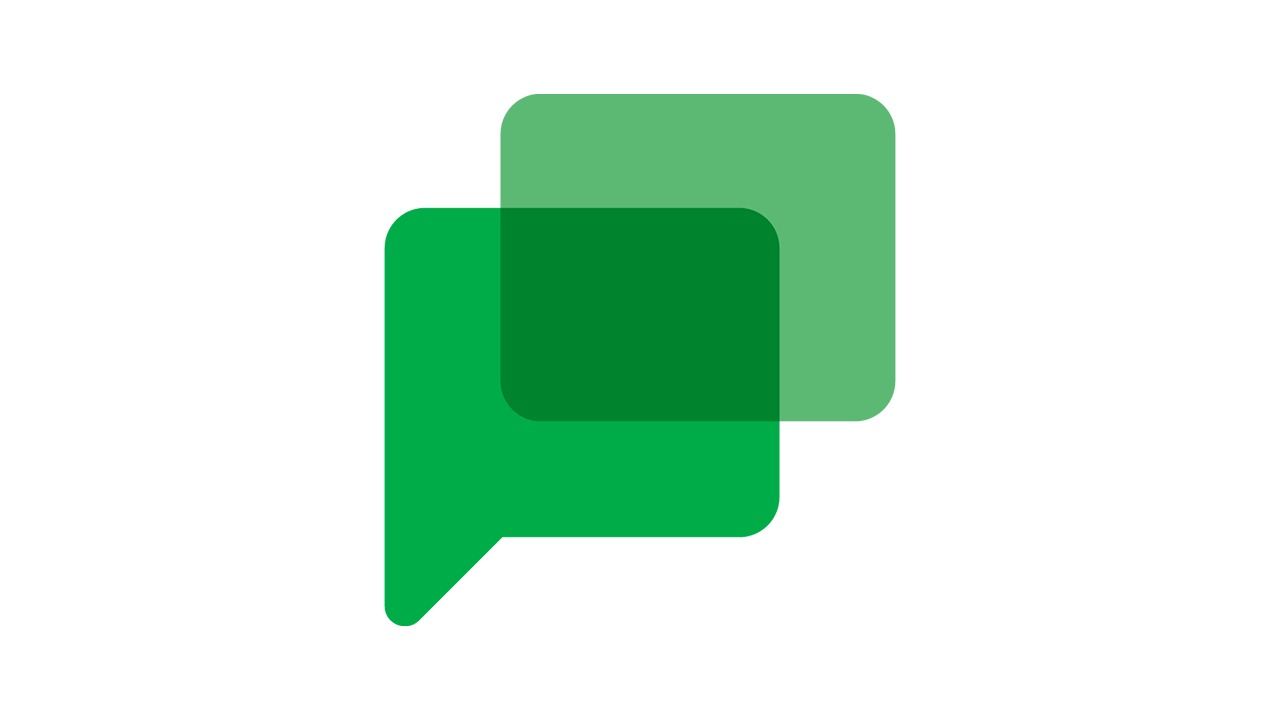 Smart Replies in Google Chat is extending support for Spanish, French and Portuguese languages. The users will be able to utilize the feature in their respective native languages. It will auto-detect the language and then will offer responses accordingly.
The feature is available for all the Google users holding a personal Google Account, to all Google Workspace users, legacy G Suite and Business users.

The Smart Replies feature is already ON, but the users can change preferences by heading to Settings > navigate to "Smart Reply."
It is a productive addition to Google Chat that will help the users who usually chat in their native languages. Google initially announced Smart Reply in Android Messages, and Gmail even before in 2016.
Google keeps updating their respective apps and products with new features as they are evolved. Recently, Google Photos' Memories feature received a major update to further improve its usability and even accessibility.