I think you guys are familiar with Chrome OS, which was launched by Google on July 7, 2009. Its user interface resembles Chrome Browser. Google built this OS for those who spent most of time on web, but earlier its only compatible upto Chromebooks but today, a Googler posted a quick concept image of "Chromephone," a vision of what Chrome OS would look like on a phone.
Guys did you like it or not?
On other hand Google Now launched by Google in Android 4.1 Jelly Bean at Google IO with Chrome OS like User Interface, which is purely different from Android's Holo User Interface. But if you want to change it again than you need to take a look at this first: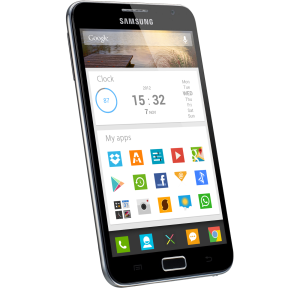 So now if you like than you need to head over to Mycolourscreen to download PSD and apply it.