Clubhouse is now finally working on the beta testing of its Android app. The company started working on its app in January and was sponsored by Andreessen Horowitz to develop the app.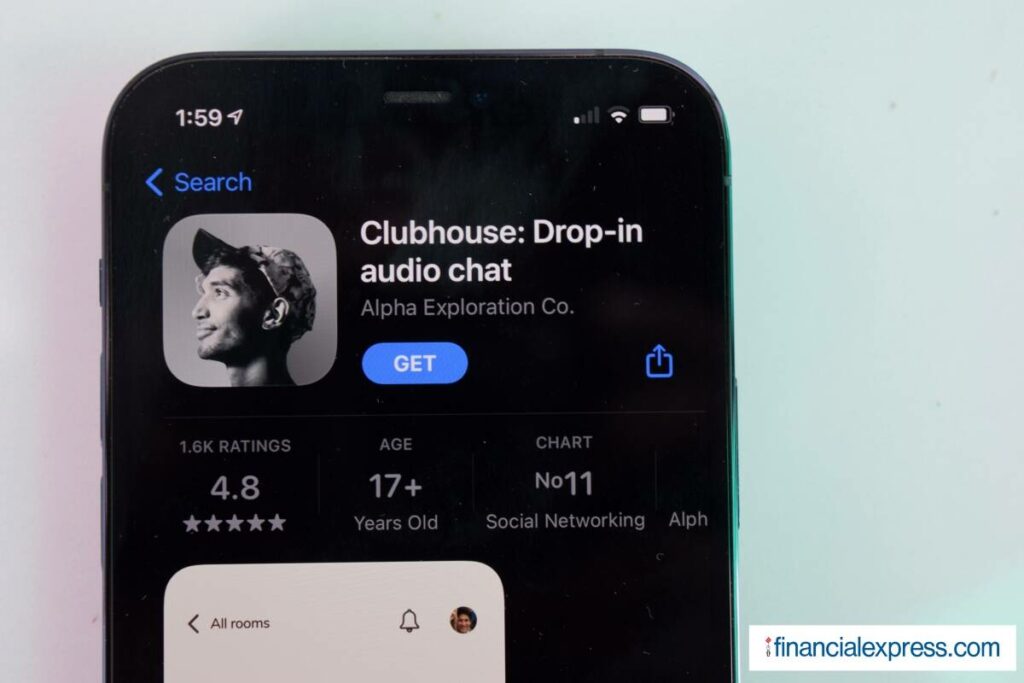 The company is now testing its app on the Android beta channel under the Creator Grant Program. In its latest blog Clubhouse mentions the details about its latest release and the changes that come along on the iOS app. The latest beta update is now rolling out on the Android beta channel to a few testers as of now.
Clubhouse is rolling out the new update only for Android users as of now. The iOS update rollout may begin soon as per the reports. The Android users are loving the app and the user database has increased exponentially over the last few months. It is now in tough competition with platforms including, Facebook, Instagram, Twitter, et cetera. These platforms are now developing their own Clubhouse alternatives.
With the rising number of Clubhouse alternatives of the other platforms, Clubhouse has to take its game up a notch to keep its fame. If not, they may lose a wide base of users to other social media platforms and their own versions.
The company is already rolling out the update to a few Android users on the beta channel. However, there is no timeline available for the Android app as of now and we expect the app to reach a larger audience over time.