Telegram introduces a new update that brings Voice Chat 2.0. It comes with many new features to improve the Voice Chat experience. The Voice Chat feature of Telegram was introduced last year and now the new update is rolling out to the users. The latest update came in a beta version but is now rolling out as a stable update.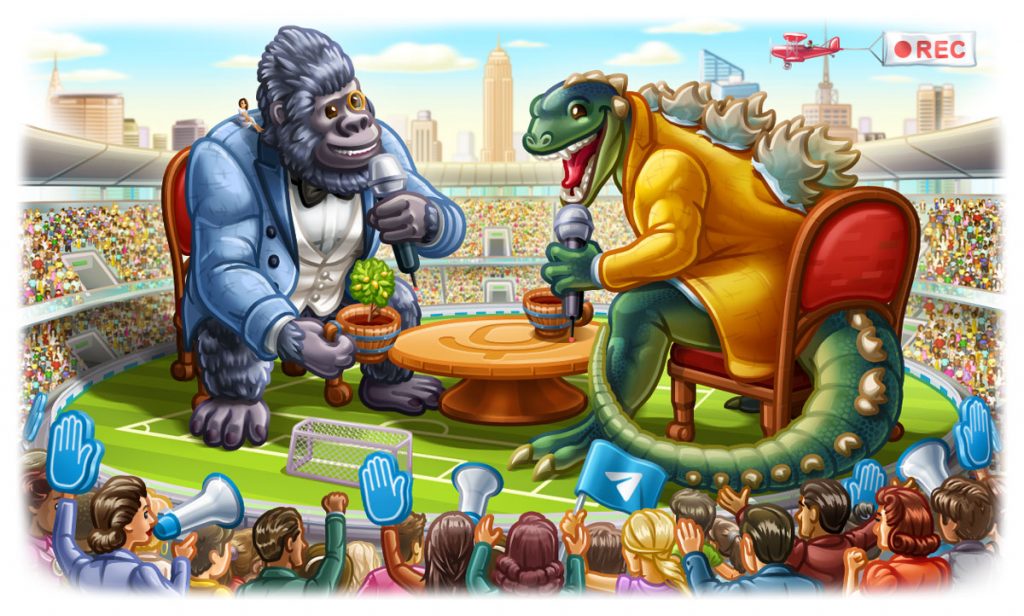 New Features with Telegram Voice Chat 2.0
The new update will allow the channel admin to host voice chats. For that, the users have to click on the three-dot menu and select the 'Start Voice Chat' option.
It will allow the Group and Channel admins to record the voice chats and provide them to the ones who miss the session. The 'Saved Messages' section will contain the Recorded Chats.
Moreover, Telegram is introducing a new Raise Hand feature for the participants to stay active in the session. It will allow them to speak their opinions as they use the Raise Hand feature. The participant can click on the icon and can speak, open chat, or remove the participant.
The users can either join the conversation with their personal account or the channel account.
The admins can share the joining links of Voice Chats with the desired participants. They can also give a title to the Chat session to make it easy for the participants to distinguish the categories before joining. The admins can create separate links for the speakers and the listeners.
There is an option to resume playback for long voice messages. Android users can act accordingly by swiping left on a thread in the chat list.
The latest update is now rolling out actively to the Telegram users. The users can download it from the Google Play Store.