The popular workspace application, Slack is constantly diversifying its offerings in order to provide a more convenient user experience. From safety to trouble-free work, Slack is taking care of all. Recently, the company's CEO, Stewart Butterfield mentioned that the app is likely to board Clubhouse-style audio rooms and some additional features as well.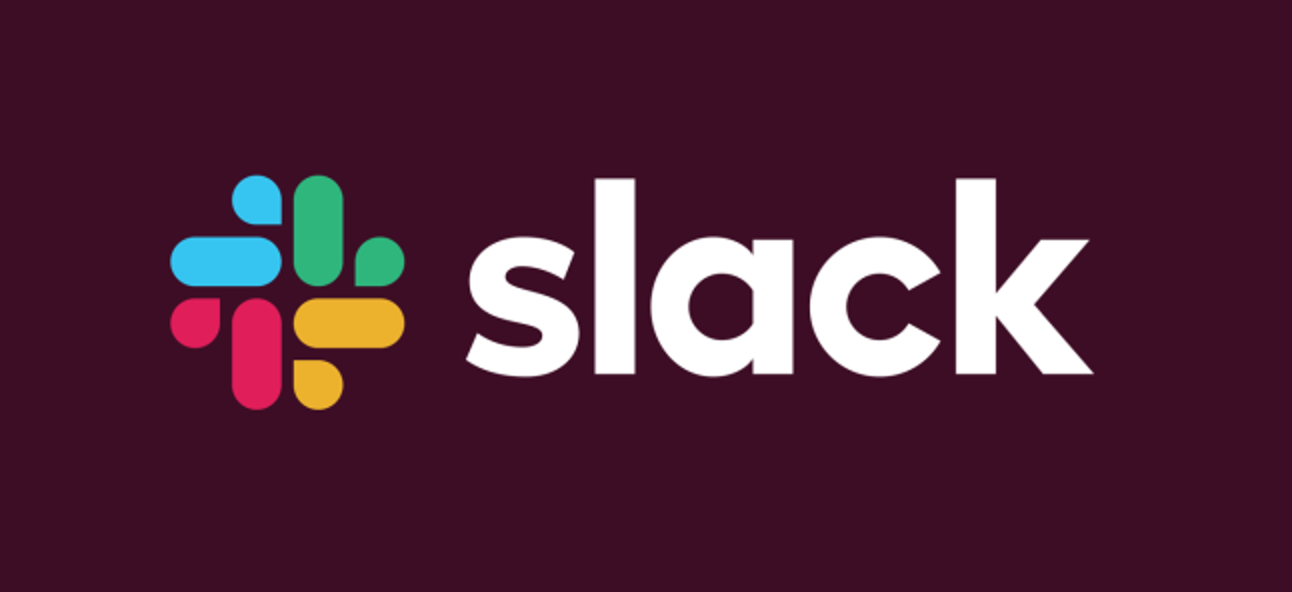 He further explained that the expanded features will include audio messages for conversations. Similar to the rooms in Clubhouse or voice messages on WhatsApp, this too doesn't require any invite, scheduled meeting, or need to create a call. Moreover, Slack will also inherit the 'Stories' trait of social media platforms like Snapchat, Instagram, etc.
The story feature is currently in the beta testing stage, if it proves to be a success, Slack will be the latest one to add the popular mark. However, the chat rooms will not have a major change say, creating a call in a chat will continue to notify everyone in the channel.
Recently Slack started allowing to send messages to anyone on the platform, which was quickly taken off as it could act as a way for harassment. These constant extensive features by Slack are a push to mark it as a constant platform to provide company-to-company messaging service. Let's wait for the beta stage to exit to see how effective it turns out to be!