The Chinese smartphone manufacturer, Oppo has unveiled its Android 12 based skin— ColorOS 12 in the home country. While it will make way for global markets on October 11. Along with a redesigned user interface and several extensive features, there's a new feature called Omoji.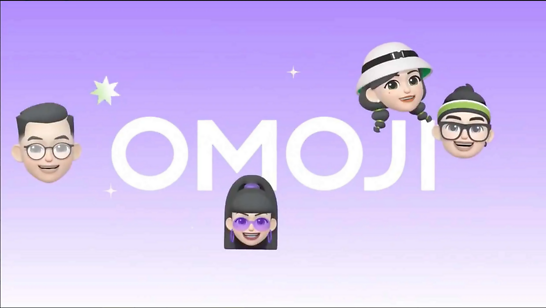 The Omoji Avatar feature is somewhat similar to what Apple did way back with Memoji. As you might have guessed, Omoji is a 3D avatar feature that enables the user to create a personalized virtual look imaginatively. This model uses Oppo's new and advanced Face Capture algorithm with various accessories and features. Interestingly, it can also notice the minor changes in your facial expression and move the Omoji in the desired motion.
Before installing the app, keep in note that the platform is extracted from ColorOS 12 therefore, this might not work in some of your smartphones. The first version of the Omoji Avatar App is here to download and we will update the article with the arrival of the latest version.
Download ColorOS 12 Omoji Avatar App
[October 7, 2021]:  Version v1.0.0
The initial version of the ColorOS 12 based Omoji Avatar is finally released for global users. The app is in the stable phase and is also compatible with the Oppo devices running ColorOS 11. Tap on the button below and create your personalized look!
Download Omoji Avatar App v1.0.0