Oppo announced the next Android version for the latest top-tier flagship, Find X3 Pro in May. The smartphone is the first device from the brand to grab an Android 12 developer preview. Keeping up with the pace, Find X3 Pro will be the first device to get ColorOS 12 this month.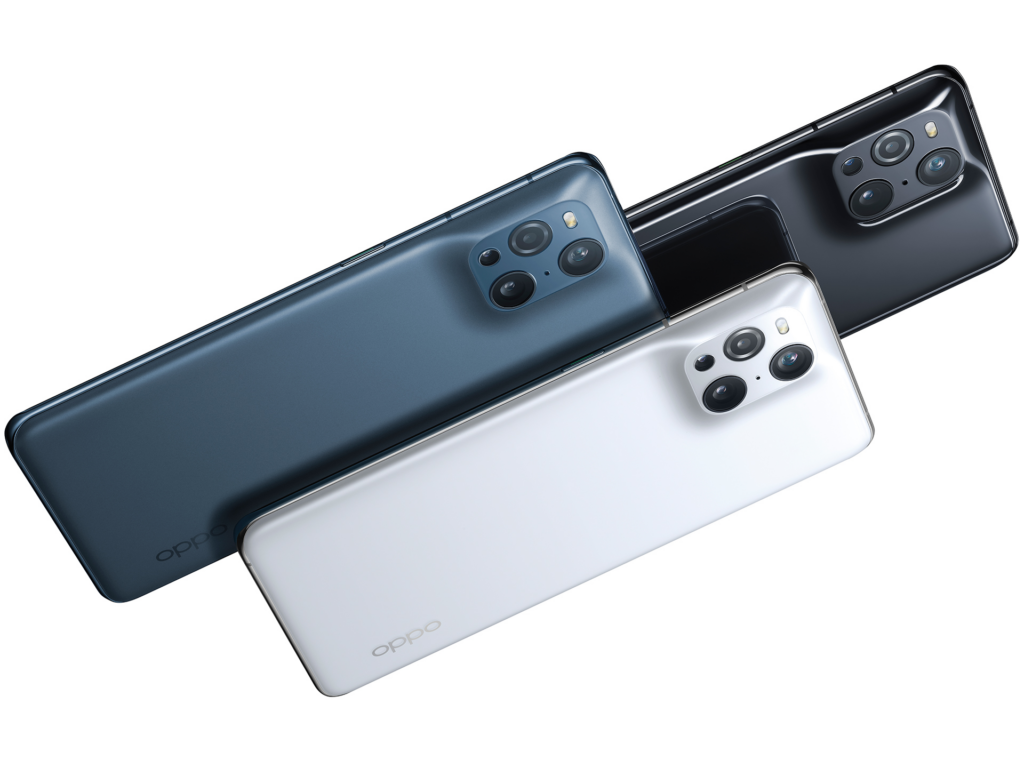 The new Android 12 based ColorOS 12 beta update is arriving on Find X3 Pro through the firmware version  PEEM00_11_W.82. As always, the system is initially unfurling in the home country but it will soon roll out to global variants as well.
As mentioned by Oppo earlier, ColorOS 12 will be an intuitive operating system that will allow the users to make more personalizations. With a major focus on UI and UX, the new system will offer major redesign and some new elements like hydrogen OS, Flyme, etc. Moreover, the data security and privacy terms will be more transparent with most of the control in the users' hands.
Talking about the changes, the update log mentions a new custom color function, new light function, and refreshed icons. Furthermore, the system has now become more transparent. The issues faced by the developers are now fixed ultimately enhancing the stability and smoothness of ColorOS 12.
Update log
New custom color function, it can turn your hands green
The new light function is added so that your phone can fly like a flying machine
New transparency function, you can make your phone transparent after opening
The new desktop icons and interfaces look as simple and clean as you solve
All the problems encountered in the developer version
Optimized and improve ColorOS 12 stability and smoothness.