Every OEM has its own customized skin which tweaks the current Android version with some more features and customizations. Where Android 12 is on the way, the smartphone manufacturers are almost ready with their next skin level. So is the case with the BBK-owned company, Oppo. The company runs the ColorOS custom version on their devices.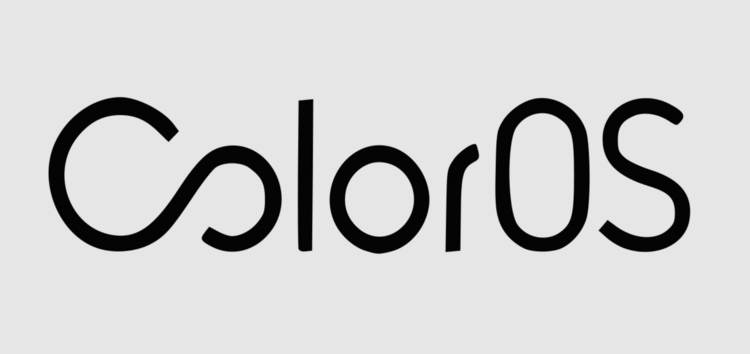 Currently, Oppo devices running on Android 11 use ColorOS 11 skin. ColorOS 11 brings a refresh UI, new themes, AOD mode, new animation, enhancements in system operations, new gestures, improved battery performance, and much more.
Reportedly, ColorOS 12 Beta 4 will roll out in August while the official release will happen around September or October. The upcoming skin is being quoted as the "Best custom version of Oppo" in China due to its extensive and advanced features. Let's take a glimpse of them.
ColorOS 12 Features
Visual overhaul and color extraction
New Android 12 Quick Tiles
Privacy and security improvements
Notification improvements
Easier Wi-Fi sharing
One-handed mode
Quick Tap
Haptic-coupled audio effect
New widgets
Native Scrolling Screenshot
New App Pairs feature for Split-Screen Multitasking
Access Google Assistant through the power button
New Quick Settings buttons
Major optimizations for tablet
Along with these features, Oppo has also listed a bundle of devices that are eligible to grab ColorOS 12 based on Android 12. Look for your device in the list below.
Android 12 ColorOS 12 Device List
OPPO Reno 6 Pro
Oppo Reno5 5G
Oppo Reno5 4G
Oppo Reno5 Pro+ 5G
Oppo Reno5 Pro
Oppo Reno5 Lite
Oppo Reno5 F
Oppo Reno3 Pro
Oppo Reno3
Oppo Reno3 Pro 5G
Oppo Reno3 5G
Oppo Reno3 Youth
Oppo Reno4 5G
Oppo Reno4 Lite
Oppo Reno4 Pro
Oppo Reno4 F
Oppo Reno4 Z 5G
OPPO Find X3 Pro
Oppo Find X3 Lite
Oppo Find X2
Oppo Find X2 Neo
Oppo Find X2 Lite
Oppo Find X2 Pro
Oppo K7 5G
Oppo K7x
Oppo A55 5G
Oppo A93 5G
Oppo A53 5G
Oppo A73 5G
Oppo A15
Oppo A53s
Oppo A73
Oppo A73 5G
Oppo A93
Oppo A33
Oppo A32
Oppo F19 Pro+ 5G
Oppo F19 Pro
Oppo F19
Oppo F17
Oppo F17 Pro
Oppo A53
Oppo A72 5G
Oppo A92
Oppo A92s
Oppo A72
Oppo A52