In November 2019, Oppo announced Android 10 based ColorOS 7 with initial support for Oppo device in China. Later, it started rolling out in India, and now Oppo has finally released the list of devices getting ColorOS 7 update in Singapore and Taiwan. The new update will be available for many Oppo smartphones in the months of June and July 2020.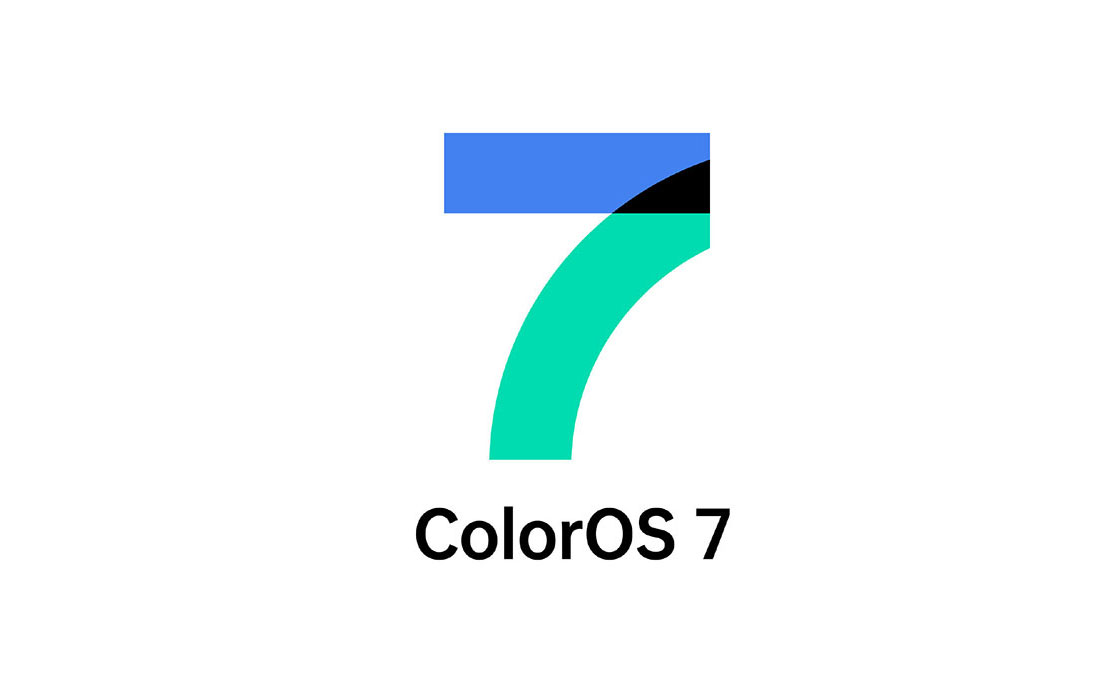 Oppo Reno 10x Zoom, R15 Pro, Reno Z, and many other devices will start getting ColorOS 7 update in June (Taiwan and Singapore). Whereas, the Oppo R15 Pro, Reno2 Z, R15, A5 2020 and A9 2020 will get it in July.
The Oppo Reno 2 and A5 and A9 2020 users in Hong Kong will start getting the update in Juen and July respectively. The same update will be made available for Reno 10X zoom, R17 Pro, Find X series and FInd X Series in July for users in Japan.
However, Oppo has already started rolling out ColorOS 7 beta and stable version updates in China and India for OppoA5 2020 and A9 2020, Oppo K3, Oppo K5, and many others.
Oppo R17 and R17 Pro will start receiving the update from June with F.03 & F.32 Firmware versions. The Reno and Reno 2 will start receiving it in June with C.24 & C.25 Firmware version. Meanwhile, the Reno 10z Zoom and Find X series will start getting the update in June with C.09 & F.04 Firmware version across different countries.
ColorOS 7 update Roadmap for Singapore and Taiwan
Devices getting the update in June
Reno 10x Zoom
Reno
Reno 2
R17
R17 Pro
Reno Z
Find X series
Devices to get the update in July
R15
R15 Pro
Reno 2 Z
A5 2020
A9 2020
ColorOS 7 Features
The Android 10 based ColorOS 7 comes with many new enhancements and features. The new features of the ColorOS 7 include Revamped UI, New wallpapers, New icons pack which allows the custom shape, Breeno smart voice assistant, Improved RAM management, Portrait Mode 2.0, and many more.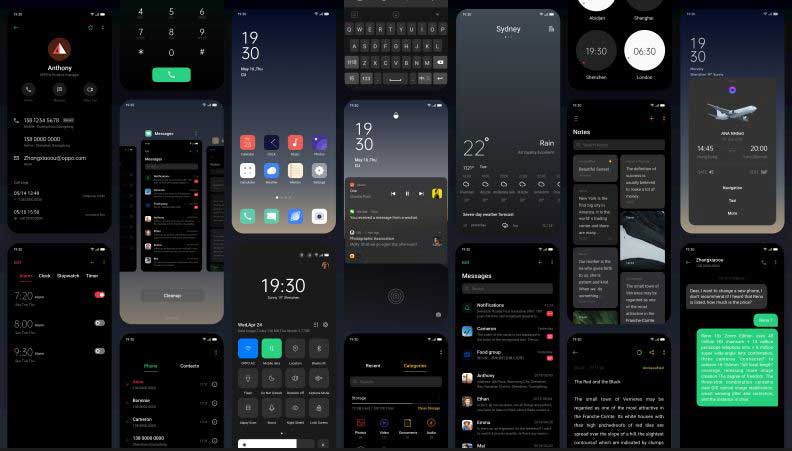 (source)