If you're an Android user, you must be familiar with Google Assistant, the in-built and default personal assistant on your android device. It can be launched using your voice or long pressing the home button. Google Assistant helps you search the Internet, schedule events and alarms and much more. Google Assistant is quite intelligent and offers a lot of functionality to users. It works great but what if you prefer other personal assistants over Google Assistant? There's a good news for you, Cortana for Android can now be set as the default assistant on your Android smartphone.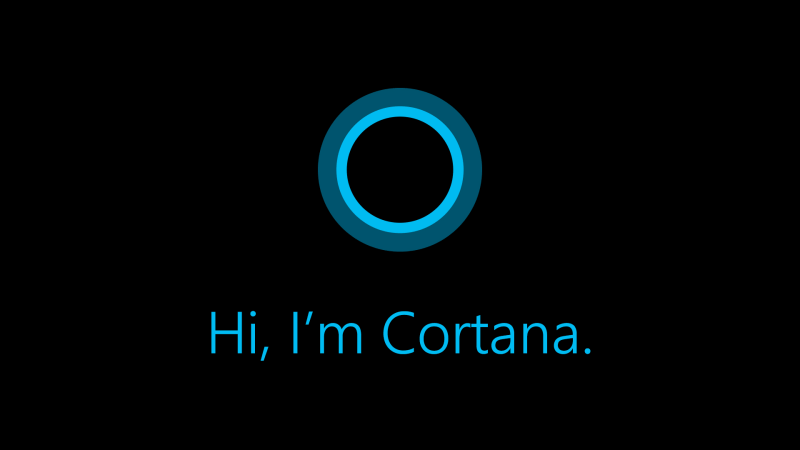 Microsoft has recently rolled out an update which lets you set Cortana as the default digital assistant on your Android device. Once it is set up, a long-press on the home button will trigger Cortana. Unfortunately, there is no functionality that lets you launch Cortana by voice.
In order to set up Cortana as your default digital assistant, you just need to install Cortana from Google Play. On launching app the first time, it asks if you'd like to set up some basic features like lock screen support. Once logged in, you get an option to set Cortana as the default assistant. Select Cortana from "Assist & voice input" section of the settings. You're now all set to use Cortana as your default personal assistant.
Are you a Cortana Fan or Google Assistant loyalist? Please share your views on whether you prefer Cortana over Google Assistant or vice-versa.