Google is actively working to simplify access across its several products and services via new updates. After bringing more language support for Smart Reply on Google Chat, now, the Search Giant is improving the accessibility to tasks or to-dos that we create using Google Assistant or Google Calendar Reminders. Google is now merging all the tasks that you create using the Assistant and Calendar Reminders into Google Tasks.
Must See: Google Messages beta gets Transcribe feature for Voice Messages and direct RCS reply ability
The users would be able to use the Google Tasks across Android and iOS devices, and even via the workspace sidebar in Gmail, Docs, Sheets, etc. The update will end all the confusion among the users on how to interact with tasks that they have created using Assistant. It much-awaited change that will further enhance the tasks management in the Google ecosystem, especially on Android devices.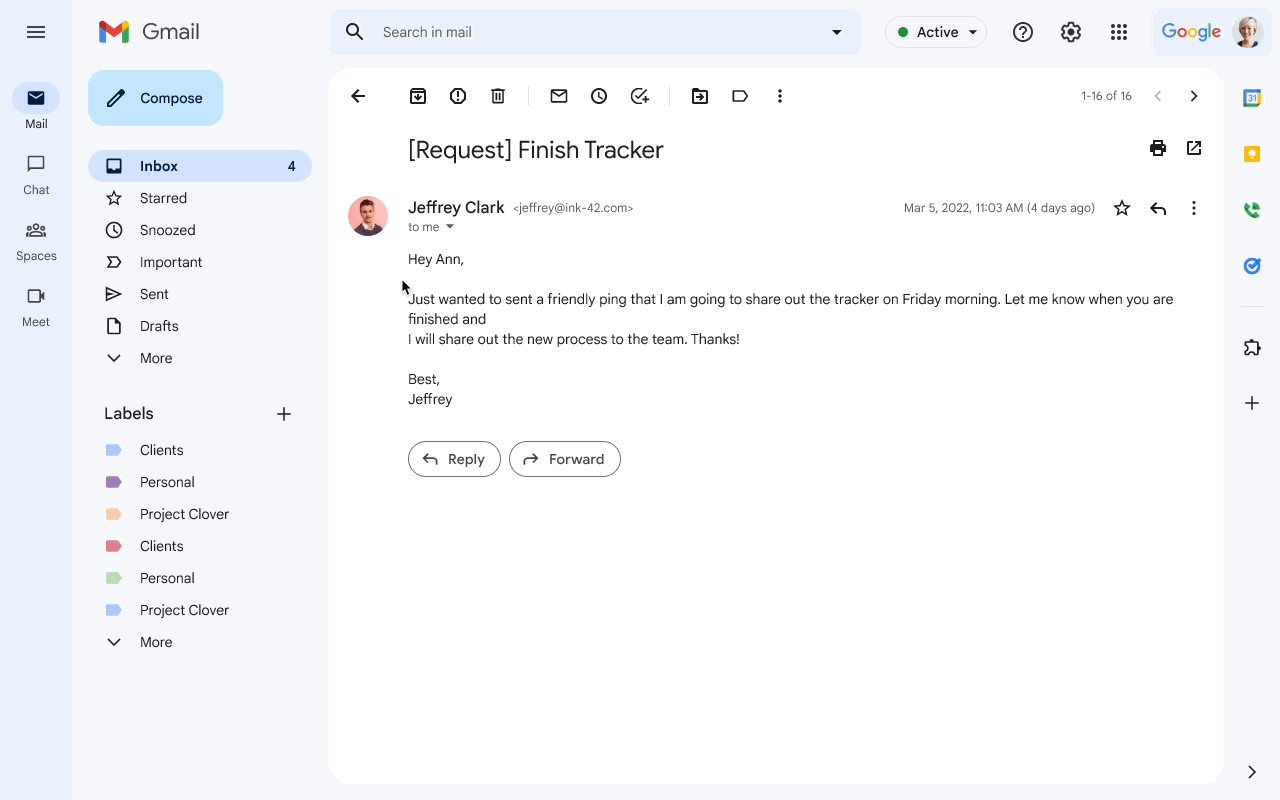 Furthermore, all other Tasks integrations will work as they were present across other Google products and services such as Gmail. It will put Tasks into the mainstream and will also enable easy access. The users can easily create Tasks from:
Use the "Add to tasks" button in Gmail
Create tasks directly from Google Chat
Create a task in Google Calendar
Create tasks using Google Assistant.
The changes are not yet live and will take a couple of months, as Google will first disband Reminders from Google Calendars, and then will ask users to migrate all Tasks from the app to Google Tasks. It is not clear yet what will be the procedure to migrate or whether Google will auto-migrate the pending tasks. However, it is confirmed to be live on a first come first serve basis.
In the coming months, when you use Assistant or Calendar to create or view reminders, you'll see a notification on your phone or computer that will prompt you to be one of the first to try the new Tasks experience.
Google will further work on bringing more features to Google Tasks and expand its usability and features.