CyanogenMod 14.1 Nightlies is out since past week and it has already added bunch of devices like models from Motorola, Samsung, OnePlus, and Amazon. This week they have extended the support to many new devices.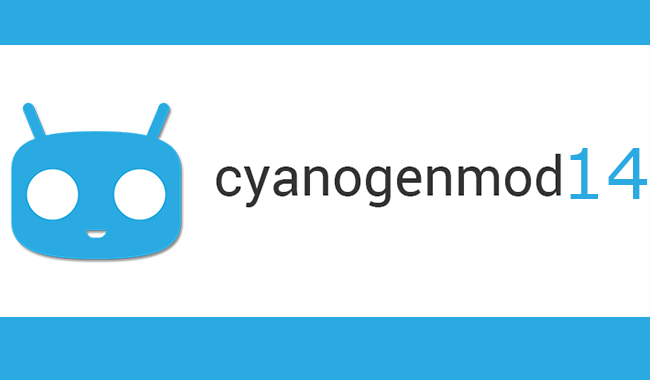 CM 14.1 is based on Android 7.1.1 Nougat code but currently it consists some bugs. We hope stable build of the same will be out by February. Here are new devices that have been added to the CM 14.1 support list:
Samsung Galaxy S III, Sprint model (d2spr)
OnePlus X (onyx)
Motorola Moto E 2015 (otus)
Motorola Moto E original (condor)
Motorola Moto G4 and G4 Plus (athene)
Amazon Kindle Fire HDX 7, third gen (thor)
Amazon Kindle Fire HDX 8.9, third gen (apollo)
Xiaomi Mi5 (gemini)
Xiaomi Redmi 2 (wt88047)
ARK Benefit A3 (peach)
If you want to flash CyanogenMod 14.1 Nightlies on the compatible device. You can hit the source link below to download the flashable zip on your device.
Source: CyanogenMod download page