After, Nexus 6P, now it's time for Google Pixel device to face some problems. Nexus 6P devices are facing random shutdowns while on battery and it gets back to life after connecting charger. Well, to respite, Huawei and Google both are looking for a fix.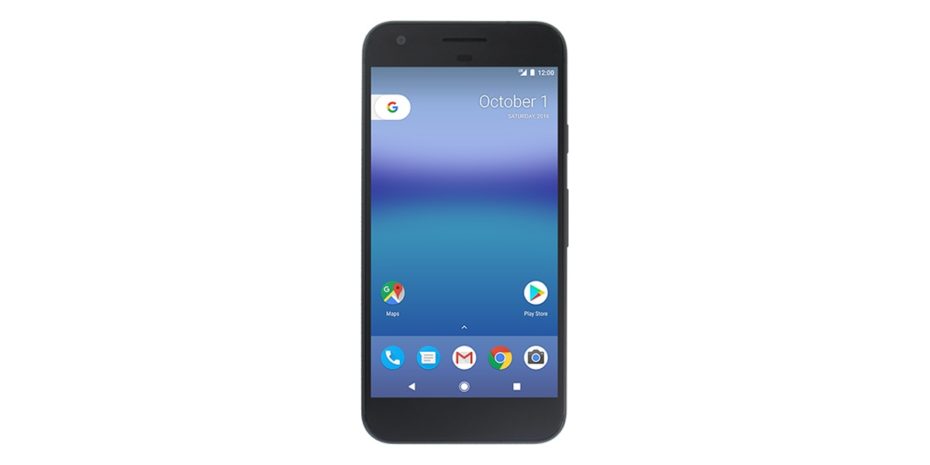 But now, Some users of Google Pixel are facing random freezes on their premium device. Google's support team is aware of the problem and replying to at least some direct support requests, but replies in the forum thread are somewhat few and far between. Many users are directly posting on the Google product forums about the problem.
Still, there's no proper solution for the bug at the time of writing.
Well, if any advancement occurs we will let you know.
Stay Connected for More!!