In 2013, Motorola under Google's leadership introduced its Moto G series considering the mid-range segment. Since then Moto G series is known to offer great features in affordable price range. In 2016, Motorola released two variants of the fourth generation device namely Moto G4 and Moto G4 Plus.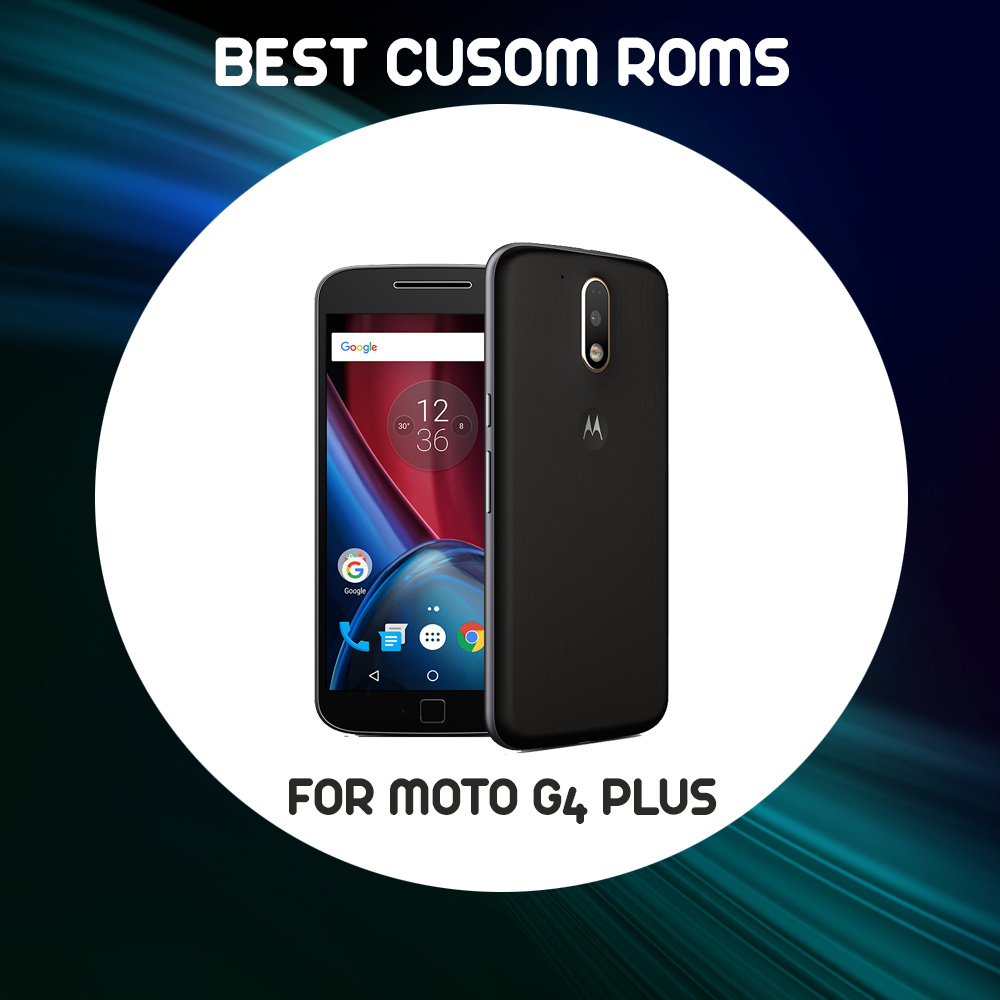 These smartphones were among the best mid-range handsets of 2016. Today, talking of Moto G4 Plus, the smartphone completed its first anniversary just last month. Moto G4 Plus is an outstanding deice available at a mid range price. It packs good camera and processor with outstanding availability of support in majority of counties.
Now, due to unavailability of the latest updates, many users are moving towards custom ROMs. In order to ease out the search, we have created a list of best custom ROMs. We are here with our list of best custom ROMs for the Moto G4 Plus.
LineageOS 14.1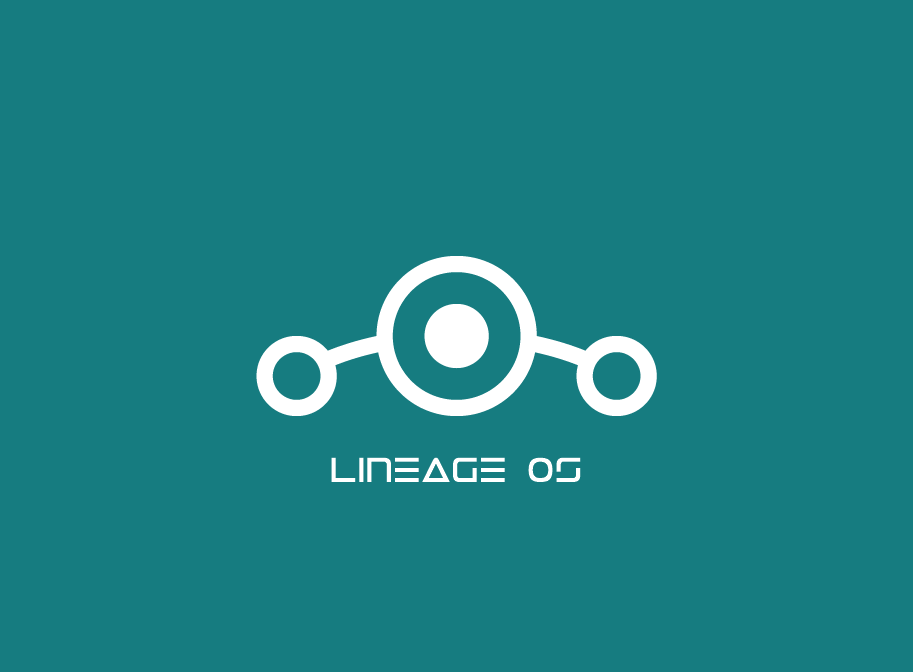 LineageOS is one of the most popular custom ROMs available. It is based on Android 7.1.1 Nougat and offers near to stock android experience. LineageOS comes with almost no bloatware and is quite stable. You can download LineageOS 14.1 from the the download link.
Resurrection Remix
Resurrection Remix offers some of the best features that include Advanced Quick Settings, Lockscreen Customizations, Interface Customizations, Gesture Controls and much more. It provides a stable android experience based on Android 7.1.1. Resurrection Remix is available for download here.
XPerience ROM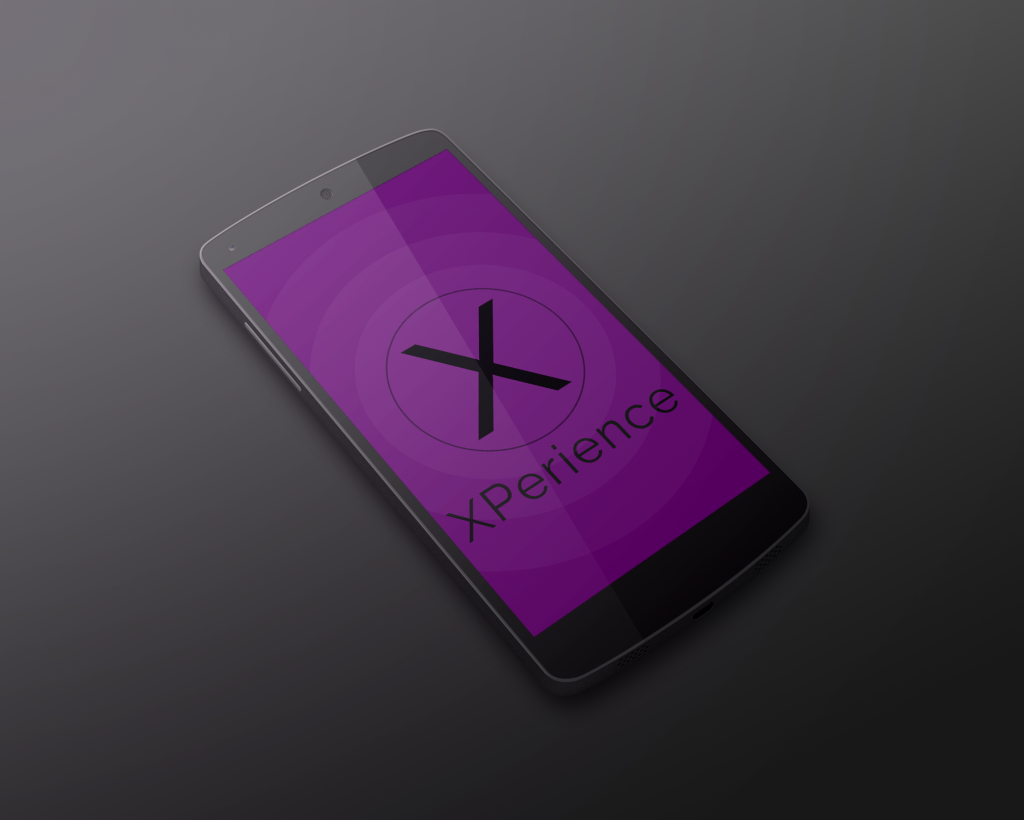 Xperience ROM is based on Android Open Source Project and CAF. It is also based on Android version 7.1.1 Nougat and brings you a combination of performance and battery life. It allows you to explore your device's full capabilities. You may head to the link below to download Xperience OS on your device. Download from XDA
AOKP ROM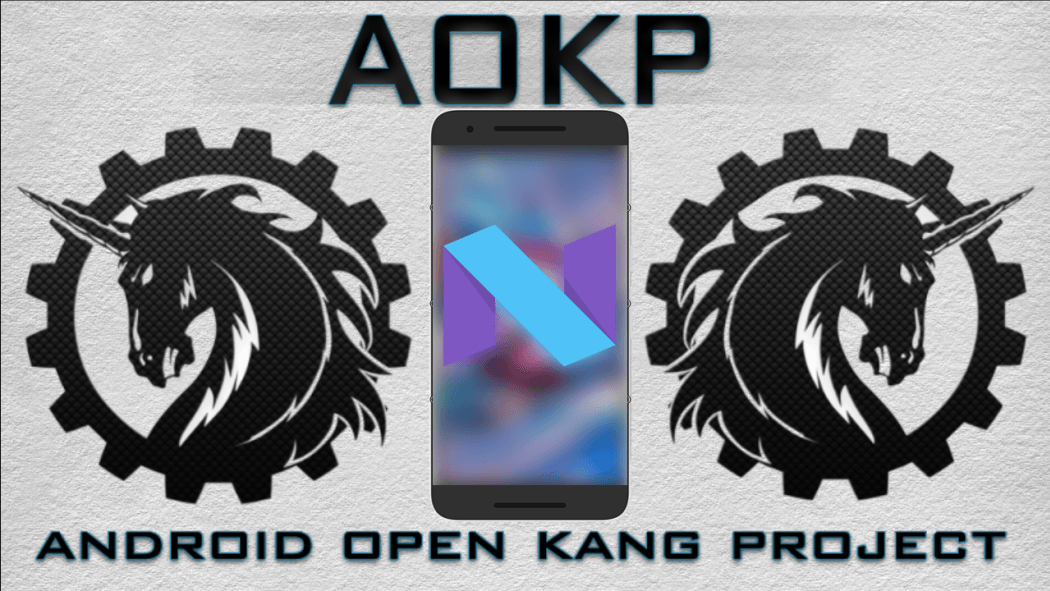 AOKP stands for Android Open Kang Project. It is pretty lightweight with no bloatware loaded. It packs several features that are both useful and take your custom ROM experience to a new level. With AOKP installed on your handset, With AOKP, you can do a lot more with your device. In order to download, you may click the download here.
Beanstalk ROM

Beanstalk ROM offers stability with lot of customization options to users. It also offers stock android experience and gets updates on regular basis. There are also several other options that are hidden throughout the build. In order to download, you may visit the XDA forums.
You can also have a look at custom ROMs for other device .We have listed some best roms for OnePlus 2, Redmi Note 3, and 2014's Samsung's flagship Note 4. We have a compiled list of custom ROMs for the OnePlus One.