Phone manufacturers and carriers are providing exciting offers and discounts on account of the back to school sale. Following the OnePlus offers announcement yesterday, Verizon has now announced an interesting offer for the Google Pixel. Starting from July 27th, you can get the Google Pixel for just $5 in exchange for an eligible smartphone that you own.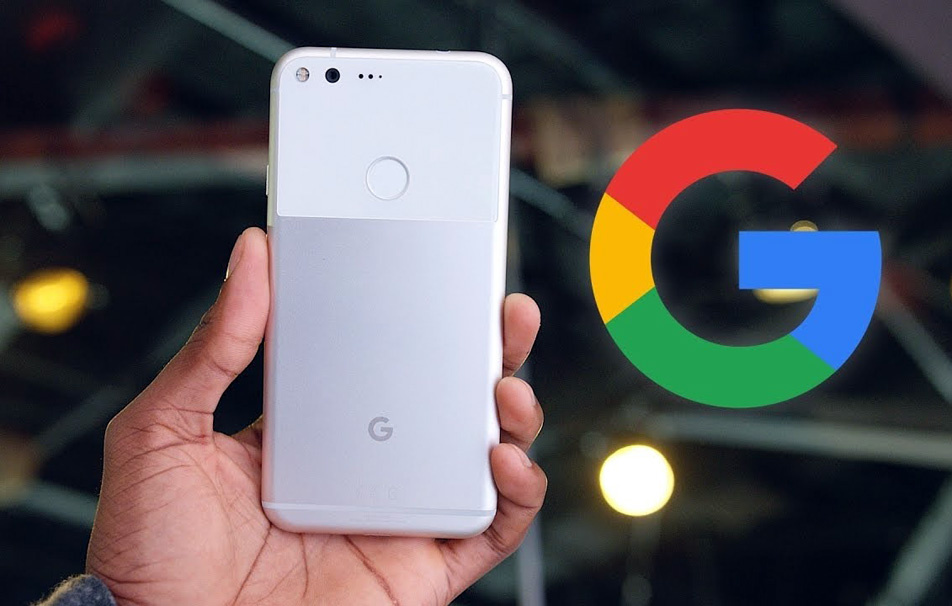 The phone you exchange for the Google Pixel must be in good working condition and should not have any physical damage. You should give this phone when you purchase the Google Pixel. However you would be paying $420 to Verizon at the time of the purchase. But $300 of this purchase will be returned to you over the next 24 months as credit.
Verizon has also announced a $300 discount on the Samsung Galaxy S8 and the Galaxy S8 Plus as a part of this back to school sale. This discount is also valid from July 27th. Similar to the Google Pixel offer, you should exchange a working phone to avail this offer. You are also required to switch to Verizon and pay the amount with the device payment plan.