Google Pixel 2 is in news from the past few months as it is getting leaked and reported in leaks and rumors. Today, we have received one more rumor regarding the upcoming Google smartphone which states that it is going to power with Snapdragon 836. It is quite interesting to know that it is going to power with Snapdragon's upcoming chipset instead of the Snapdragon 835.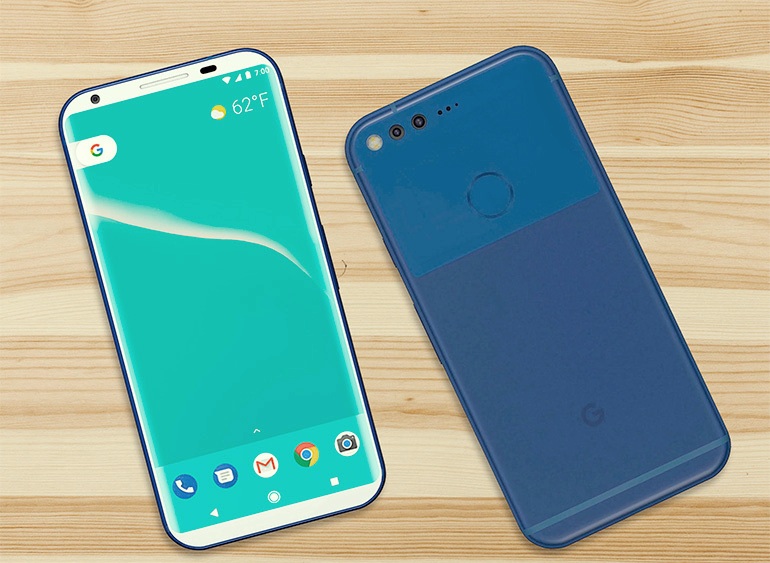 As per the new leaks, it seems that Google want to debut the device with a new chipset. If Smasung or Sony can debuut their flagships with new Chipset from Qualcomm. Then how can Google use the same Snapdragon 835, they are also expected to come with new chipset.
Additionally, we have got to know via leaks that Qualcomm have some other chipsets in the pipeline. Those chipsets are are Snapdragon 840 and Snapdragon 845, we are expecting them in early 2018 with the Galaxy S9 and other flagship devices.
If we talk about the Snapdragon 836, it can take place on OnePlus 5T or 5s along with Pixel 2.
As of now, we have to wait for long time to clear our facts. How many of you are waiting for the new generation of the Pixel devices.