YouTube has revised its guidelines to be more specific for content creators to point out which videos will be eligible for ad monetization and which videos will be not. The guidelines are to assure more clarity on the subject.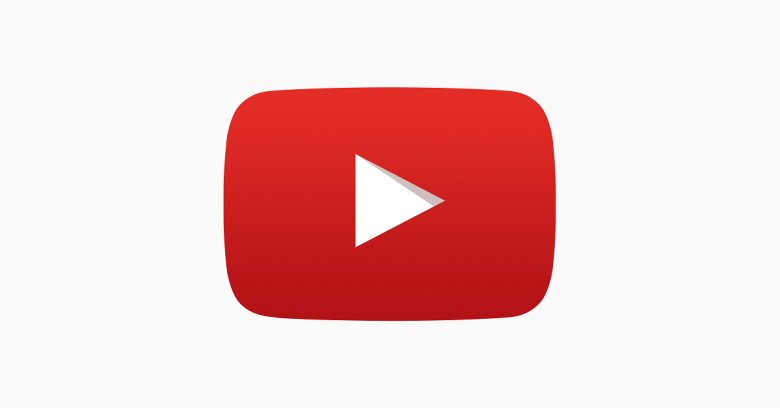 Earlier this year, marketers were angered when they realized their Ads were placed on inappropriate content such as hateful videos leading to a fallout with YouTube. Hundreds of Advertisers stopped sponsoring Ads on YouTube. As a reaction, Google clamped down on such content which incited Youtubers prompting the video-sharing website to be more clear on the matter. Some of them even accusing youtube of censorship. Now Youtube has made the guidelines clear.
Now Youtube has made the guidelines clear. Any content portraying "entertainment characters" in a violent or sexual manner will be penalized and considered not eligible for Ads.
Any content inciting humiliation or seemingly demeaning to an individual or group will not be monetized. Any content "that promotes discrimination or disparages or humiliates an individual or group of people on the basis of the individual's or group's race, ethnicity, or ethnic origin, nationality, religion, disability, age, veteran status, sexual orientation, gender identity, or other characteristic associated with systematic discrimination or marginalization."
An important point worth noting, YouTube also clarified it is working hard to clamp down inappropriate content, some part will still be left out and the informative guidelines will give content creators a good idea what advertisers like and what they don't.
As part of the fallout, brands such as Channel 4, L'Oréal, the FCA, Transport for London, and The Guardian are no more advertising on YouTube.
Recently, Google strapped the Lie streaming feature to users who have more than 10000 users.