Samsung Galaxy S10 is one of the best device that money can buy from the market right now. Perhaps, it's the best ever offering from Samsung with high-end hardware and overhauled software features dubbed as One UI. Samsung makes its own customization on the top of Android OS, as its result you know, Samsung devices come with Samsung Keyboard, and do the latest and greatest Galaxy S10. Here, we'd see how to disable the auto replace and predictive text on the Galaxy S10.
Honestly, predictive texts on Samsung Keyboard needs to be more polished and accurate. We think so because we might be spoiled by the intelligent auto-correction by GBoard. Literally speaking, there is no match for the GBoard when it comes to auto-corrections. Nonetheless, Samsung users prefer Samsung keyboard for its customizations and unique look. While at the same time have an aversion for the predictive text which most often is a hit or miss.
So, if you want to disable the auto-replace and predictive texts feature on Galaxy S10 for your fair reasons. Here is how to do it.
Also Read:How to Enable/Disable Roaming on Samsung Galaxy S10
Steps to Disable Auto Replace
Auto-replace feature is an extension of the Predictive text feature in which the keyboard automatically detects the error in word and replace it with the correct one. It's quite a handy tool but can be annoying sometimes. For those who want to disable it go through the steps.
Open up "Settings."
Look for "General Management" and tap it.
Now, tap "Language and Input."
Select the on-screen keyboard.
Choose whatever keyboard you are currently using.
Tap "Smart Typing."
Select that "Auto-Replace" feature
Toggle off the languages for which you don't want the auto-replace feature to kick in.

The above method disables only the auto-replace feature. That means, your text error won't be replaced with the correct text anymore. But as long as the Predictive text is enabled, you'll get the suggestions on text what you've entered. If you want to completely disable the Predictive texts, then follow the below steps.
Also Read: How to unlock bootloader of Galaxy S10 Exynos variant
Steps to Disable Predictive Text
Open the "Settings" app.
Select "General Management."
Now, choose "Language and Input."
Tap "On-Screen Keyboard" and select your current keyboard.
Choose "Smart Typing."
Tap to turn off "Predictive Text."

By that, the Predictive texts on your Galaxy S10 should be disabled completely. Note that in the above methods, we've gone all the way through settings app to change the keyboard settings. However, it's not needed as we can enter into the keyboard settings right from the keyboard by tapping the "settings" icon on Toolbar of the Samsung Keyboard.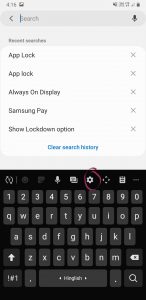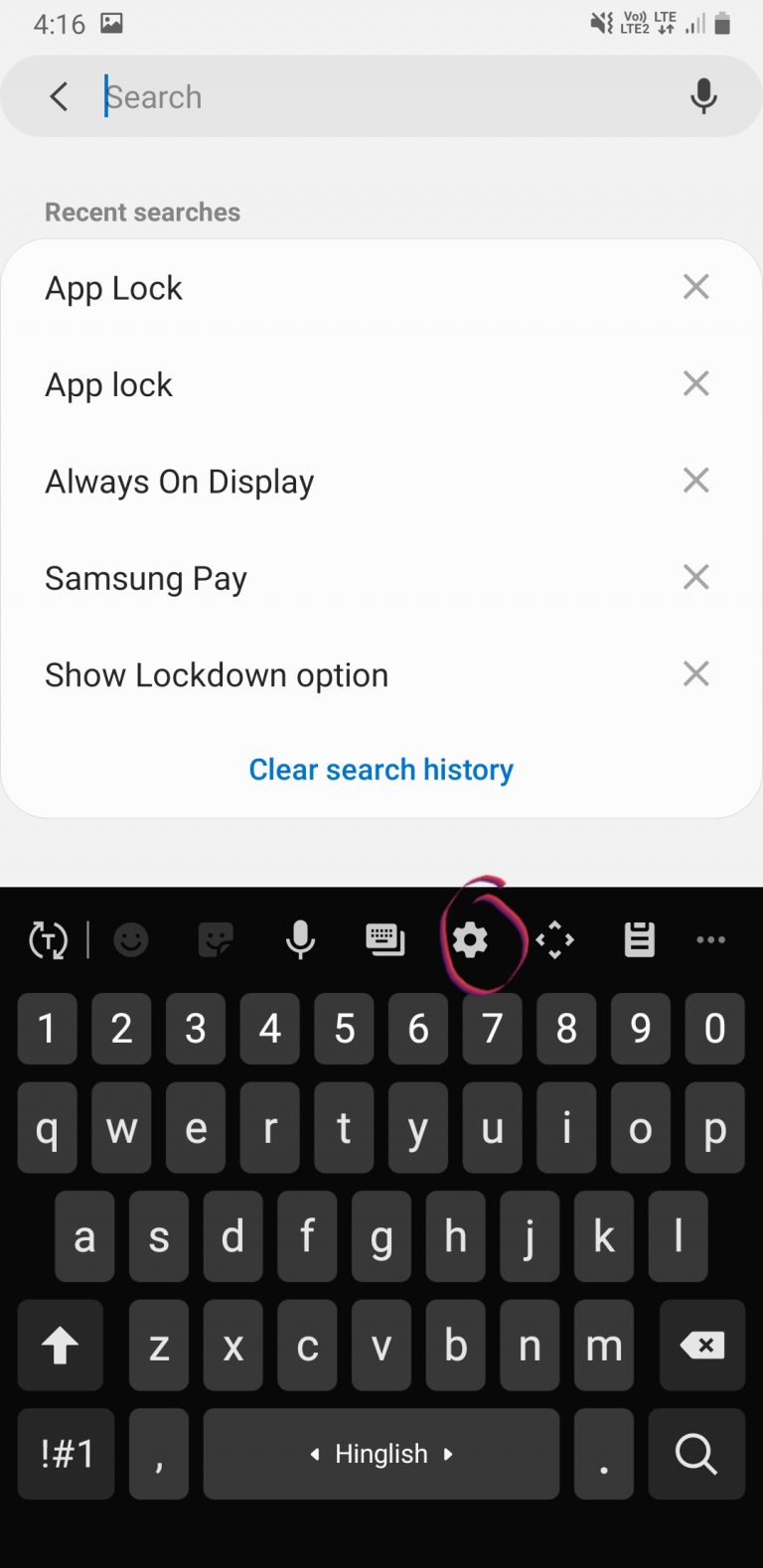 Moreover, from the same screen, you can disable other auto features such as auto-capitalization, auto-spacing, auto spell check and so on if you find them to be more interfering than useful.
Hopes you've been successful in disabling the predictive text and auto-replace feature on Samsung Keyboard of your Galaxy S10. Moreover, it's pertinent to mention here that the same methods are applicable for any Samsung devices with the One UI. As usual, don't forget to hit the comments if in case of any further assistance.