Last year, Google decided to put an end to its Play Music streaming service. After the announcement, Google gave plenty of time to transfer the data and purchases to YouTube Music. Finally, it provided the deadline of 24 February and today the search giant is sending out warning emails to Play Music users that they will no longer be able to recover their data from today onwards.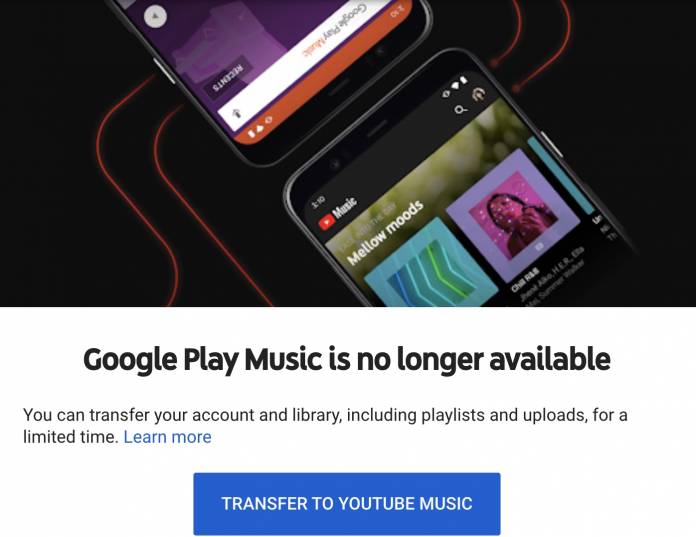 The e-mail reads, "On February 24, 2021, we will delete all of your Google Play Music data. This includes your music library with any uploads, purchases, and anything you've added from Google Play Music. After this date, there will be no way to recover it."
If you are a Google Play Music user and still haven't backed up your subscriptions, purchases, albums and playlist or more. Today is your last chance or else, you will lose it forever!
In case you are finding any difficulty in exporting your data then make sure to check our guide to download Google Play Music Library easily.
Even after transferring your data, Google will continue to update your music profile to provide you with personalized recommendations via YouTube Music.