Technology intervention has been increasing day by day in our daily life. Apple already has its dedicated app for collecting and displaying the health of its users. Similarly, Google has Fit, and Samsung comes with Samsung Health. Now, the developers at Google introduced Health Connect app to centralize its users' health and fitness data. The app was announced early this year for developers in the I/O conference to have a glance at the app to adapt to their respective apps. The app will share the data securely with the consent of users. It has been built in partnership with Samsung for centralized privacy controls and better connectivity between apps.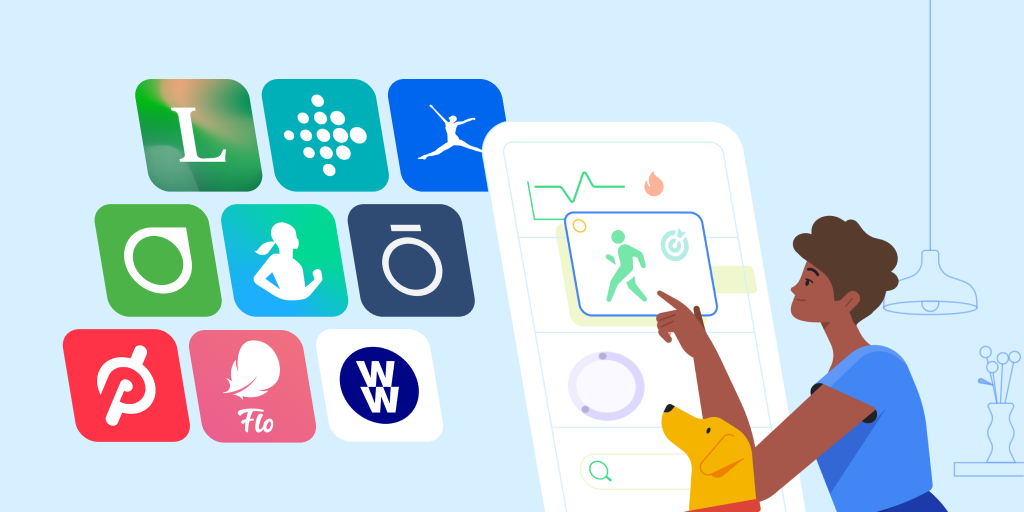 Google Health Connect!
The integration is live for more than ten apps, including Fitbit, Samsung Health, Google Fit, MyFitnessPal, Peloton, Oura, WeightWatchers, Flo, Lifesum, Signos, Tonal, Outdooractive, and Proov Insight. Earlier, the developers had to establish multiple API connections to share the data. So, data sharing was limited, leading to limited access to health data. The app will provide its users with better and more holistic health insights. Google also claims that building integration with a new app would be as simple as reading in new data from Health Connect. As there is no need to build a whole new integration. It also adds that Android users can sync and get credit for their Peloton workouts in apps.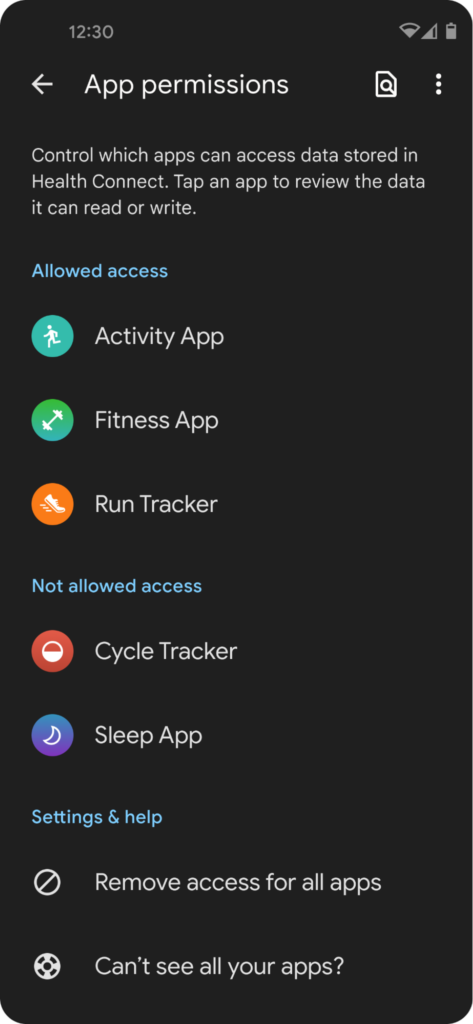 The single integration with Health Connect will grant access to Peloton Members to share their workout stats across the ecosystem of apps they use. Further, Google adds that the app provides a standardized data schema that supports 40+ data types across six categories. The schema will cover various use cases, from exercises to sleep tracking to vital signs.

The centralized privacy control gives users to know which apps read their data. Earlier, users used to navigate to multiple apps for managing data permissions. Similarly, developers had to build out permissions management UIs themselves. Now, the app will provide the permissions management hub. It also offers granular permissions UIs out of the box to set up quickly.
List of the apps and servces that extends support for Health Connect
The following apps and services currently extends support for Google Health Connect;
Fitbit

Samsung Health

Google Fit

Dexcom

MyFitnessPal

Peloton

Oura

Weight Watchers

Flo

Lifesum

Signos

Tonal

Outdooractive

Proov Insight
Download Google Health Connect App!

Google has finally made the app available in its beta stage, so users can start using it. The app can be directly installed on your smartphone if it supports your device. Do let us know if you have installed the app and started using the same on your phone.