Following Microsoft's official announcement of no major updates for Windows mobile OS, the Edge browser is now available on the Play Store in beta. Just days earlier, the browser was introduced as an opt-in preview program but now can be installed by all. However, as we said it is in beta. And a lot of features of Widows Edge are still not there.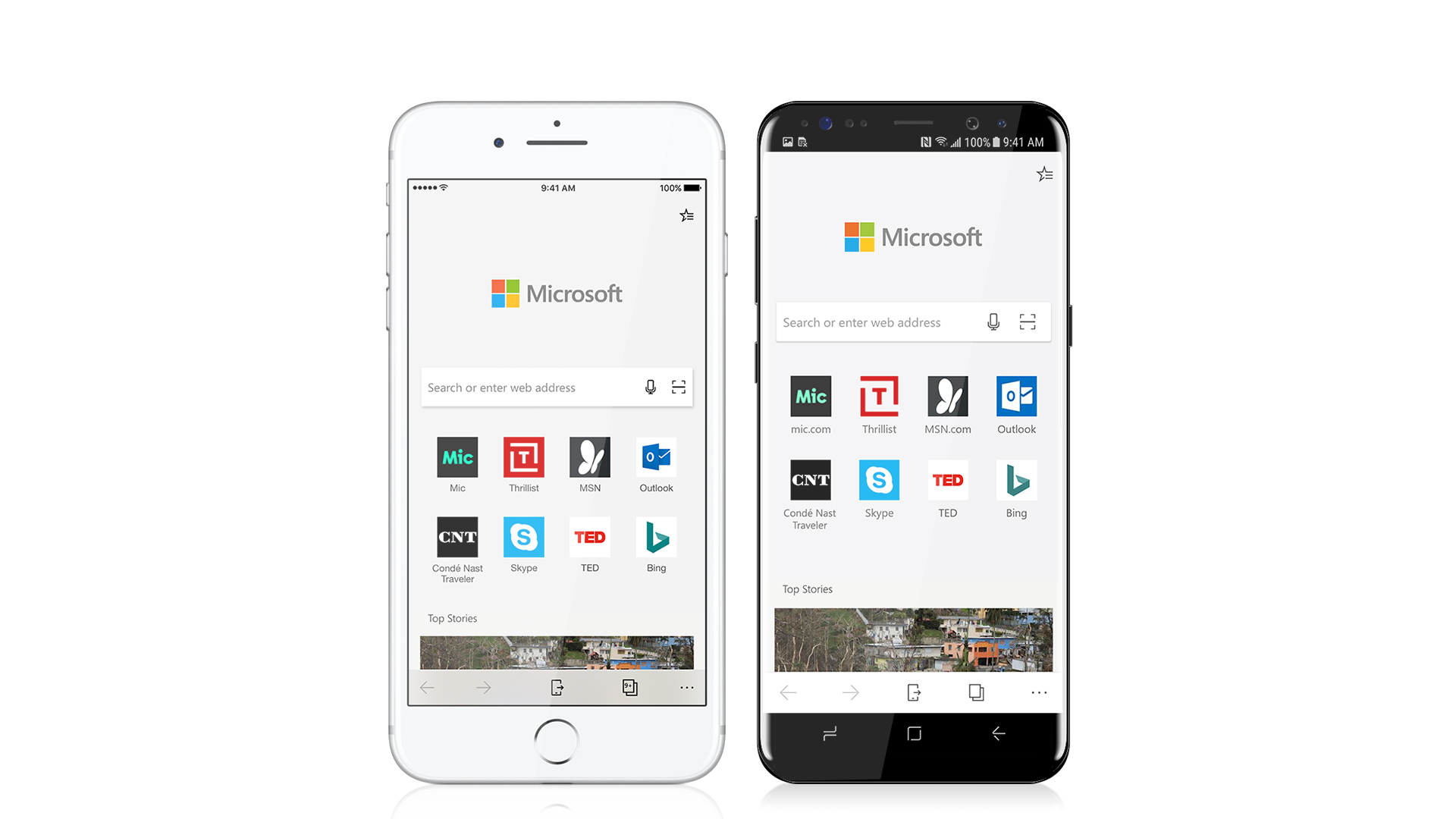 As of now, the beta version makes sense for those who are already using the desktop version. This way they can sync everything with their mobile. Features like Cortana, ad-block plugins, tab syncs are still not here. It is also notable that Edge on Android and iOS doesn't use EdgeHTML engine to load pages. For iOS, it uses Safari's own engine, and for Android, it uses Chrome's Blink Engine. Thus, don't expect wonders in terms of performance.
In terms of UX, the landing screen has a search bar with frequents and news from MSN listed below. The topmost area contains the address bar and some familiar buttons, while everything else is below that.
Microsoft highlighted the continue feature of Edge that lets you continue on PC what you left off on mobile. Well, turns out, for that you need Windows 10 Fall Creators Update which is still in beta. But this feature will be adopted more when the beta ends and hopefully give Edge an edge over other browsers.