Google is all set to make some amendments to the terms and conditions applicable for using its Play Store app. The said change being effective, real-money gambling apps will be permitted on the Google Play Store. However, these apps should be in compliance with the local laws and Google's own regulations.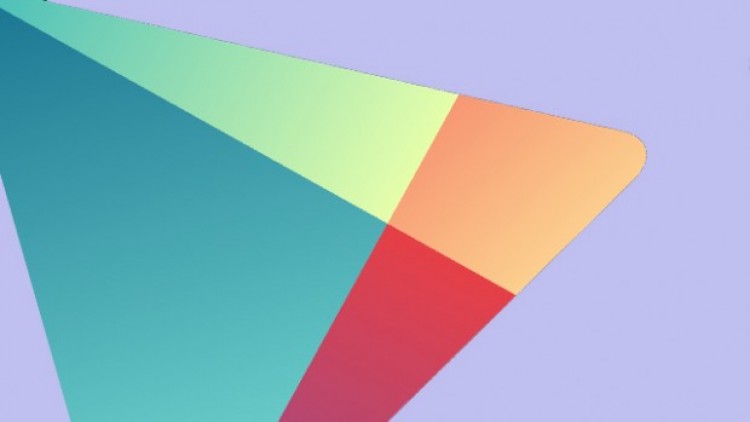 Presently, Google Play Store's terms and conditions state: "We don't allow content or services that facilitate online gambling, including but not limited to, online casinos, sports betting, lotteries, or games of skill that offer prizes of cash or other value." These terms and conditions may soon change following this recent announcement by Google.
Initially, the real-money apps were available for download on the Play Store. At a later date, Google imposed prohibition on real-money apps. The main reason of prohibiting these apps was trouble in verifying the user's age. Further, different countries and locations have individual gambling laws which vary with each jurisdiction.
The real-money apps will initially be available for users in the UK, France and Ireland only. The initial phase of rolling out these apps to the Play Store will begin starting August. Later, these apps will be rolled out to other jurisdictions where online gambling is legal per the the local laws and regulating authorities.