OnePlus 9 and 9 Pro are the talking news among the fans. Even though OnePlus releases its flagships in March or April every year the chances are OnePlus may release its latest flagships earlier than usual and Samsung might be to blame since Samsung is planning to launch their next Galaxy S21 series smartphones early. The renders of the new OnePlus 9 and the 9 pro looks stunning and the wallpapers showcased in them are also eye-catching. Here is the first look at the new OnePlus 9 Pro.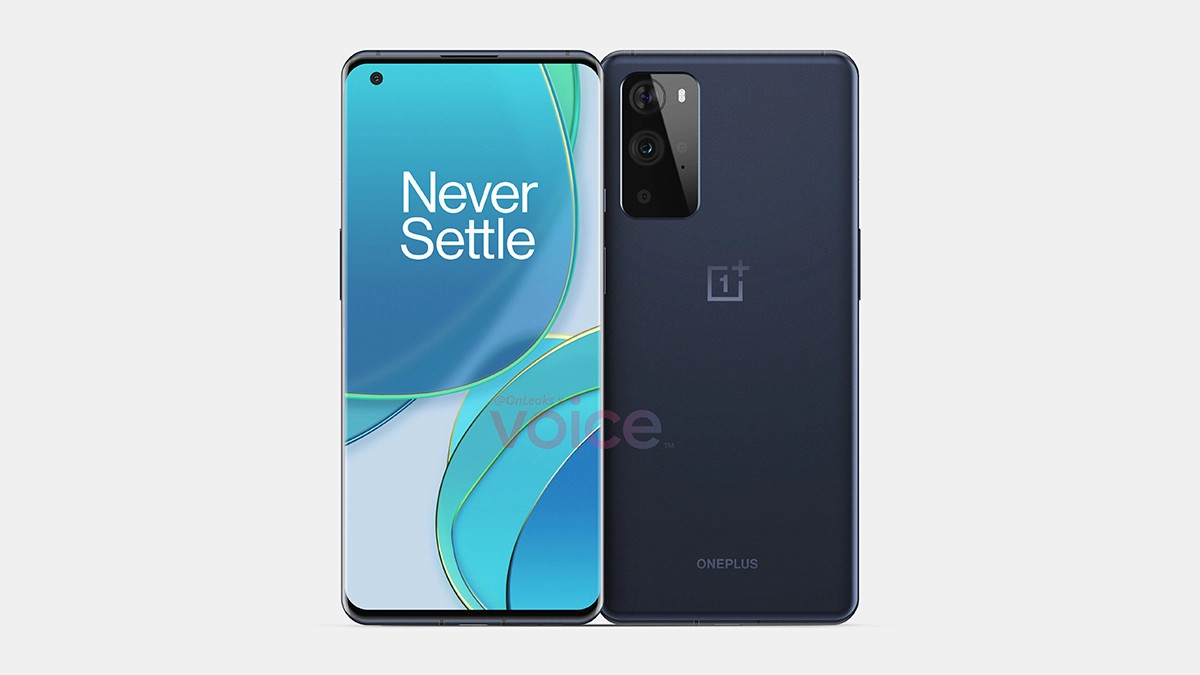 OnLeaks on Voice gave us the first looks at the new OnePlus 9 and 9 Pro. The OnePlus 9 Pro looks identical to last year's OnePlus 8 Pro, it has a curved display, punch hole camera on the left and it comes with very thin bezels.
Download OnePlus 9 wallpapers
As always OnePlus went with a clear fluidic wallpaper which will look gorgeous on any screen. We recommend that you try it yourself. You can download it in either 4K or Full HD. You can download it from Google Photos or from Box Mirror by using the following links.
OnePlus 9 Pro Live Wallpapers
If you wish to try the OnePlus 9 or the 9 Pro live wallpapers port for your android devices then you can download them from below. These are the same as the OnePlus 8T running OxygenOS 11+, so we expect the APK should install in devices running Android 8.0 Oreo or later. The pack includes three live wallpapers and also includes the new OxygenOS 11 wallpaper from the OnePlus 9.
All the wallpapers are dynamic which simply means, the wallpaper zooms in/out when you scroll through your home screen. You will also get the subtle animations that are there when you unlock an OnePlus device. You will have to install the Google Wallpapers App if you wish to use these live wallpapers. Click on the following links to download the Live Wallpapers and the Google Wallpapers app.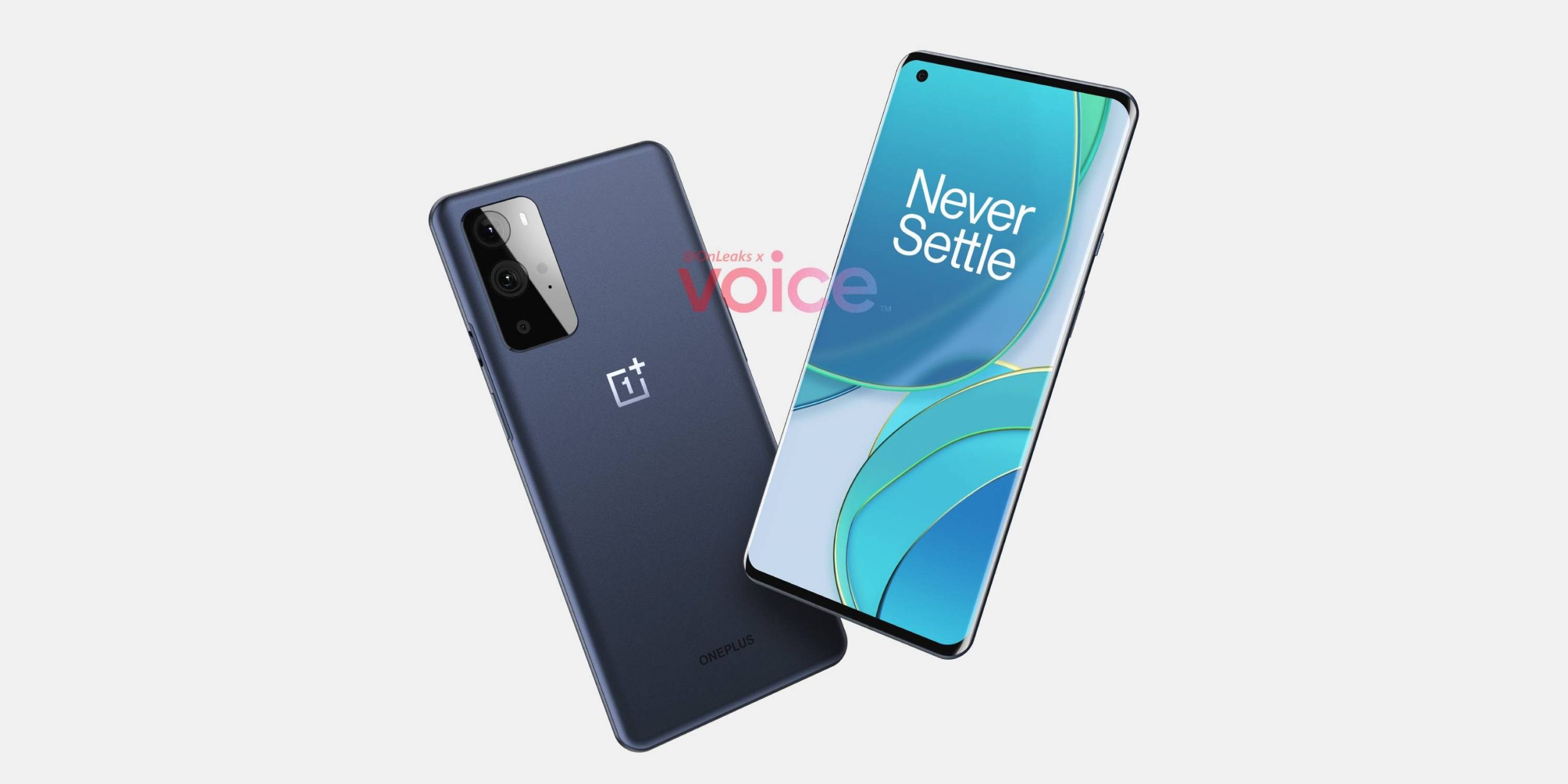 From the first look, the camera module on the rear feels updated and looks like it's from the Samsung Galaxy S20 series. Even though there is no information on the specifications we expect the device will rock everything shining in the market since it's an OnePlus device. Even though the device is expected to be released earlier than usual it might still take a while. So the best thing we could do now checks these new stunning wallpapers we spotted on those renders.