Though a calculator app isn't something someone will put their mind on. But if you want your Calculator to run faster on any device (including old ones) with a better UI, the OnePlus Calculator is the answer for you. Moreover, it takes up less storage and has several options onboard. Also, it works fast with low processing power thus, saving battery. To mention the best, it needs no permission!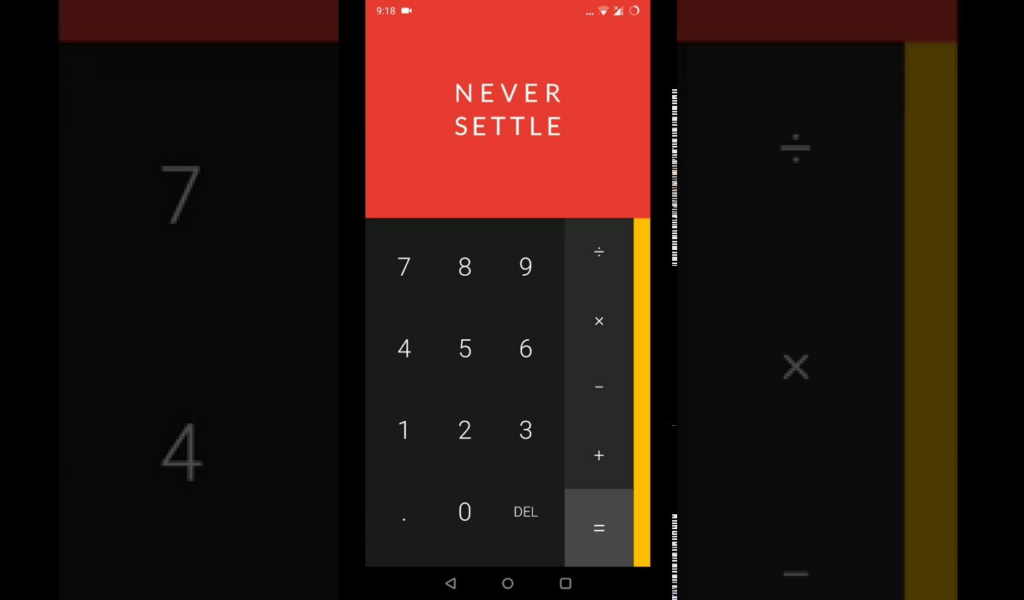 Below are all the versions that the OnePlus Calculator app has received. Find your required version from the list and tap on the download button. The latest update bears the firmware version v2.1.25
Download OnePlus Calculator
[October 19, 2021]: version v2.1.25
The OnePlus Calculator is getting bumped globally with version v2.1.25. The app is compatible with devices running OxygenOS with Android 8.0 or higher version.
What's New?
ο Updated Icon, Brand New Icon
ο Now, you can input INFINITE numbers!!!
ο UI Changes
ο Added Bad Expressions
ο OneUI 3.1 compatibility
[October 3, 2021]: version v2.0.16
A new stable version v2.0.16 is rolling out for the OnePlus Calculator app globally. The smartphones running Android 8 or later are eligible to install this update.
[May 7, 2021]: Version v2.0.0.210322213558
OnePlus is releasing Version v2.0.0.210322213558 for its Calculator app which is compatible with devices that run on Android 8 or higher versions.
[March 25, 2021]: Version v2.0.0.210301232709.efcb542
If you are running Android 8 OS or any other higher version, you can flash the OnePlus Calculator app Version v2.0.0.210301232709.efcb542 from the button below
Download v2.0.0.210301232709.efcb542