Last week, Google rolled out the Pixel Live Wallpapers app version 2.1 update. Eventually, the update ended the compatibility for older Pixel devices. Beyond the Pixel 7 series, other devices were out of the support list. That is to say, it was probably a technical problem on their side. Certainly, with a new update, the Pixel Live Wallpapers app is now again compatible with older Pixel devices.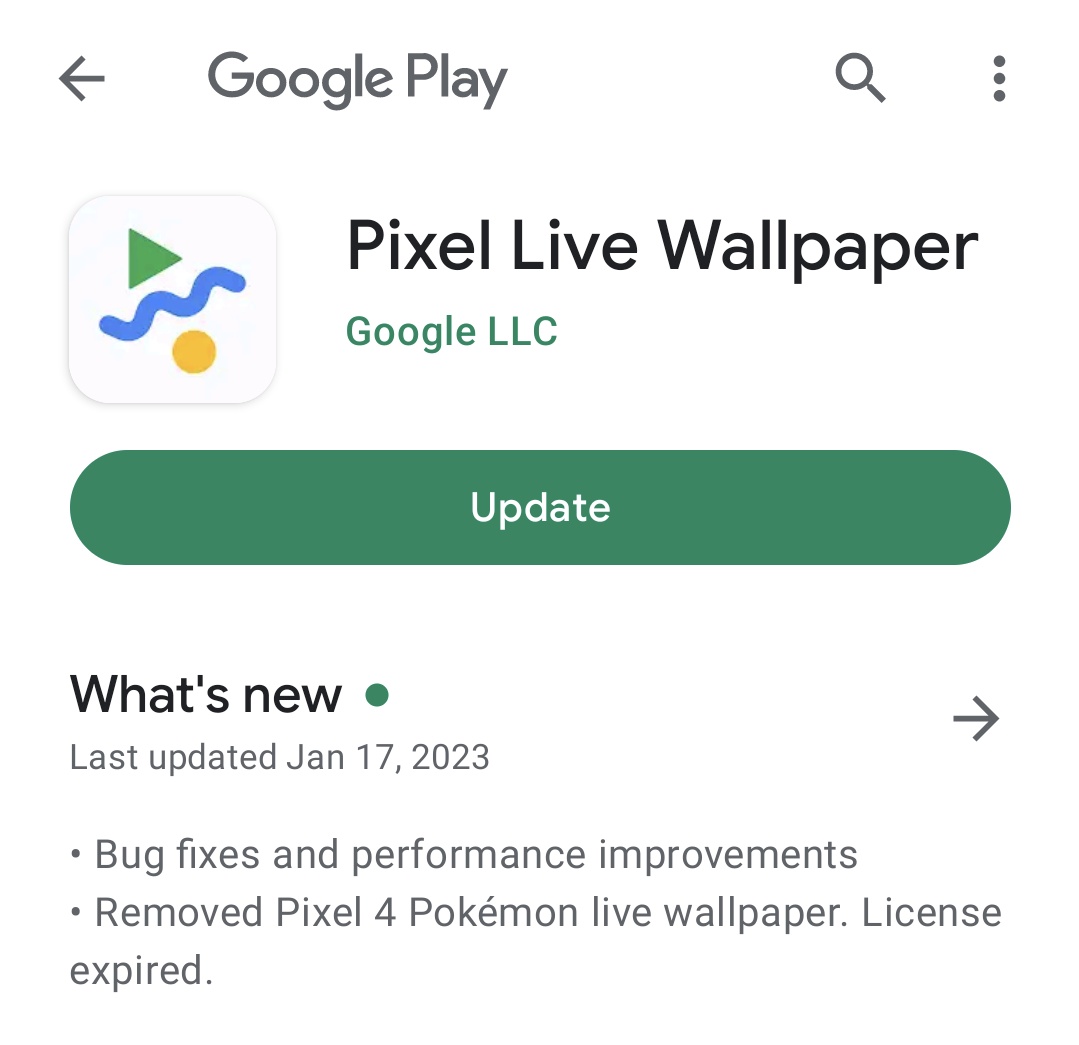 MAKE SURE TO READ: Google is not taking liability for the Pixel camera glass shattering
The latest version 2.1.502780767 resolves the compatibility issue and brings back the support for devices. However, older Pixel device users will not be able to access the latest live wallpapers added in the Pixel Feature Drop (Bloom Wallpaper Collection).
However, you can download the official wallpapers that we have brought for you. Google Pixel wallpapers, Pixel 7: Feather Wallpaper, Pixel 6 and 6 Pro Wallpapers, Pixel 6a Wallpapers,