OnePlus offers one of the best applications for smooth functioning including the File Manager app. The platform will you to access all files (internal or external), of all categories quickly and easily. Also, you can protect your private files by assigning a password or fingerprint in the Lockbox. Moreover, it takes care of your storage concern with just a glance at a simple dashboard.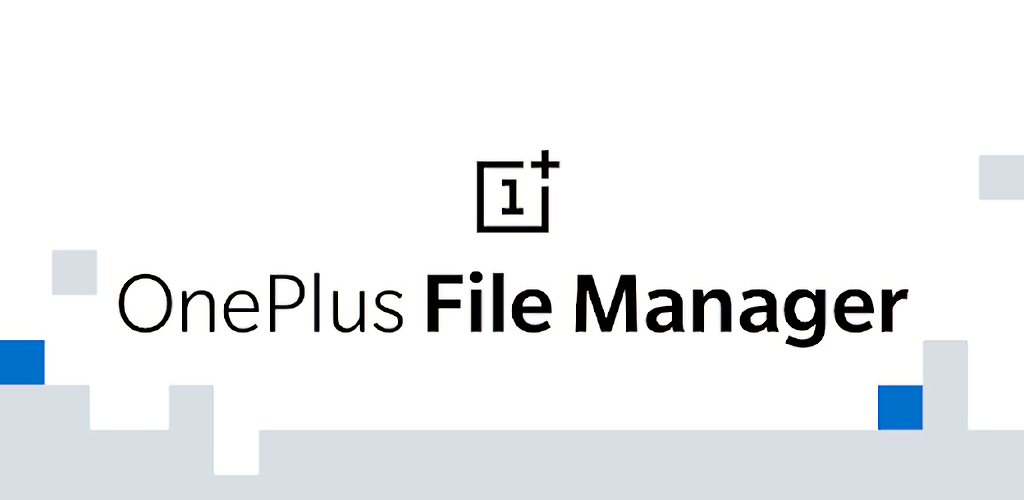 Below here are all the versions that OnePlus has spun for its File Manager app. The latest update bears the firmware version v12.2.26.
Download OnePlus File Manager
[December 22, 2021]: A new stable update is rolling out for the OnePlus File Manager app globally with Version v12.2.6. Though it only works with OxygenOS 11 and OxygenOS 12 based on Android 11 and 12 respectively.
[December 5, 2021]: OnePlus is spinning out Version v12.2.20 to the File Manager app globally. The update is compatible with devices running OxygenOS 11/12 based on Android 11/12.
[October 30, 2021]: The File Manager app by OnePlus is receiving Version v12.1.22 in a stable phase. The global users of Android 11/12 based OxygenOS 11/12 can tap on the button below.